Longboards East Beach

1
Food & Drink
Restaurant
Food & Drink > Restaurant: Caribbean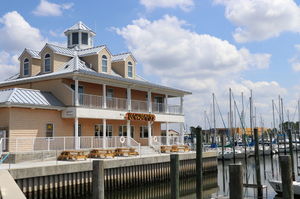 Address: 4521 Pretty Lake Ave, Norfolk, VA 23518
Cechorn
Navy, Officer
30-40 years old
Previously lived in:
Corpus Christi, Kingsville, TX
Gold medal
Reviewed: December 6, 2017
Longboards in East Beach just opened up about 6 months ago. It's located on the water with a Caribbean feel. The food is good and the staff is nice. We like to go here, especially because it's so close to East Beach.