Moving to a new duty station can be daunting. Who am I kidding, it IS daunting! Leaving a duty station and needing to sell your home is also a daunting task.
A True Military Friendly Realtor in Jacksonville
This scenario is exactly how I met Dana Merrill. We had built our house in 2005 when the market was on fire. 3 years later it was now 2008 and the housing market had tanked. It was awful. Dana was our realtor during this time. We luckily fell into the group of people that the HAP (Housing Assistance Program) had been expanded to help.
Selling a house with HAP was new to us and to Dana. Throughout the next several months, Dana worked steadfastly to help us sell our home. She never once wavered or got frustrated through the process. Dana often solved a problem that came along before we even knew there was a problem. We could not have asked for a better realtor and support system than Dana. If Dana could work through selling our house with HAP, she can most definitely work with you whether you are trying to buy or sell a house in Jacksonville. Give her a call and enjoy having a fantastic realtor who is reliable and military family friendly!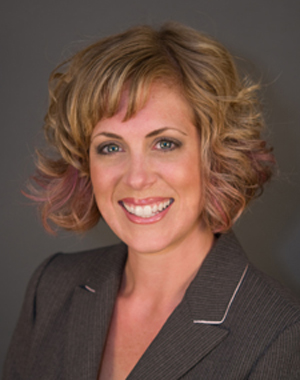 Here is a brief bio about Dana:
Dana Merrill, a Licensed Real Estate Agent since 2003, is a University of North Florida graduate. She uses her degree in Communications and Graphic design to effectively and attractively market homes with an upscale, professional edge that makes them stand out among the rest.
Dana has experience marketing and selling residential real estate in every price range, and spent several years of her career working extensively with the sale of distressed and foreclosure properties.
A Jacksonville resident for 15 years, Dana's wide knowledge of the city's neighborhoods helps her to accurately price property in any market. She has remained in touch with many of her customers, and often gets referrals from satisfied buyers and sellers.
Dana has a partner Pennie Cobb who is just as wonderful as Dana. They are a fantastic team and both are equally reliable.
You can read more about Dana at John Merrill Realty.
(904) 424-4400
During your house hunting phase, read base advice from other military families on MilitaryTownAdvisor.com!
What other military friendly realtors do you recommend in Jax?