Headed to Fort Hood? Feeling overwhelmed? Relax. Military Town Advisor has you covered.
There's no better time than right now to have orders in hand to move to Fort Hood. You might be intimidated by the size and distance of the base, but with the fresh and detailed information that Military Town Advisor has just released, your PCS to The Great Place is going to be the best one yet.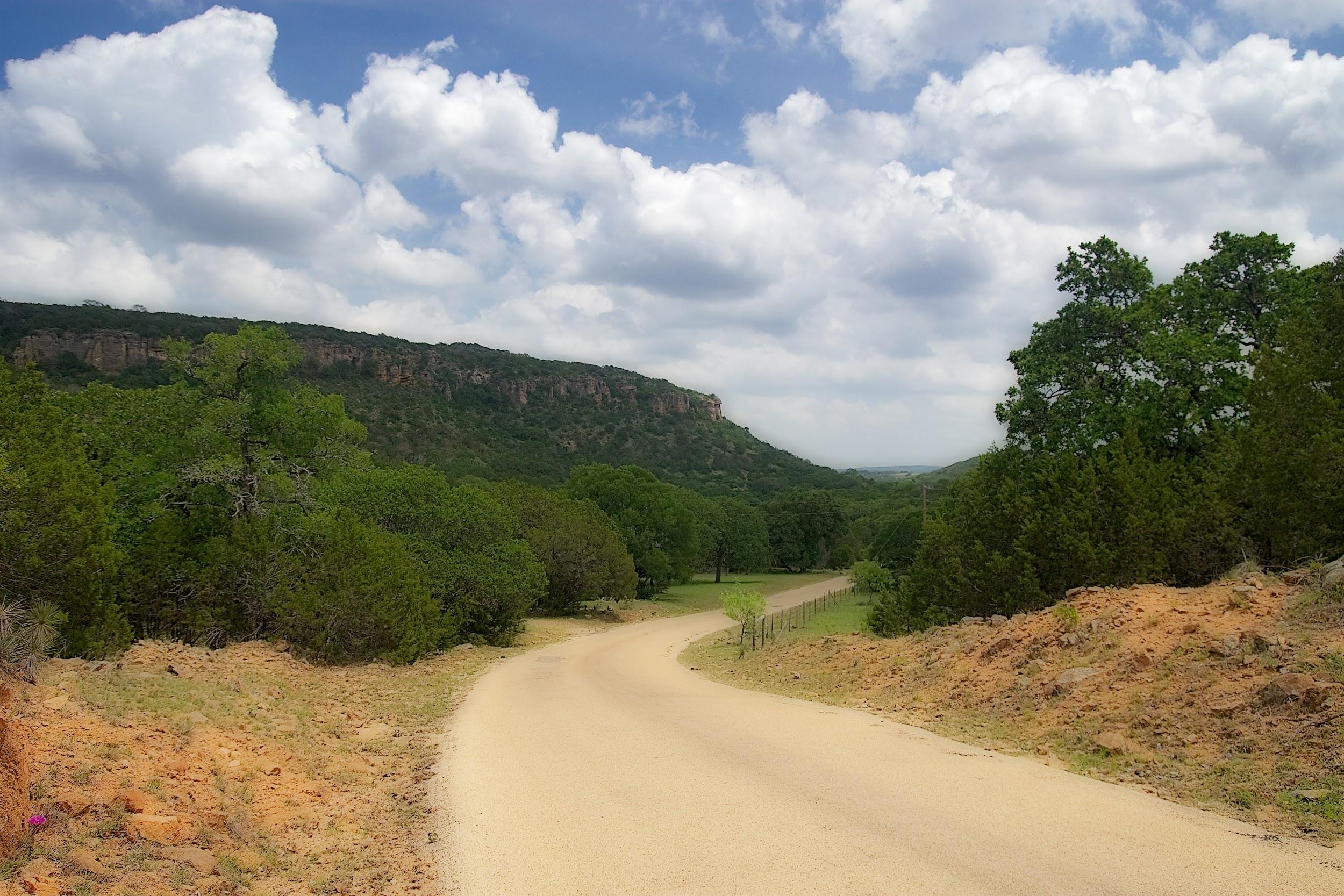 It's about that time to start researching for a mid-cycle move, or for those industrious folks who want to get a head start for PCS Season 2019, here you go, in one concise round up:
Fort Hood: the Best of What You Need to Know
First things first. Click right on over to the PCS Guide to Fort Hood and MIliltaryByOwner's Military Family Guide to Fort Hood. So much of the crucial research has been done for you! The most popular neighborhoods are described, drive times are given, spot on maps are detailed, and the best piece of advice is stated up front: know which side of the base your spouse will work on. It's the key indicator for planning your Fort Hood transition.
Next, take advantage of your extended military family's experience and read reviews about Fort Hood neighborhoods, military housing, apartments, real estate agents, things to do, and local military friendly businesses.
If your curiosity gets the best of you, and you can't wait to see what kind of off base housing is available and waiting, visit Military Town Advisor's partner, MilitaryByOwner to take a peek at what the Fort Hood rental and for sale inventory look like.
For quick snapshots of Fort Hood and its surroundings, Military Town Advisor's blog has exactly what you need. Titles such as: Top Neighborhoods and Areas near Fort Hood Military Base and Fort Hood Housing and More will put you on the right path to start an in depth look of what the area has to offer.
If all the reading gets you bogged down a bit, save it for future reference and listen to what Cameron Allison, Military Town Advisor's creator has to say about moving to Fort Hood. Her YouTube discussion is friendly, welcoming, and will set your mind at ease. Plus, giveaways!
Discuss with your family about what lifestyle components make the entire family the happiest day to day. Short commute times, affordable homes, access to amenities, and even the service member's deployment schedule all have a huge impact on deciding the where and why of moving to Fort Hood.
Speaking of lifestyle—food is the core of any lifestyle! You've got access to the inside scoop on all of the places to dine, especially BBQ! See the Top 10 BBQ Spots Near Fort Hood and choose for yourself.
It's never too early to be reach out into the virtual world for guidance. Ask to join Military Town Advisor's group page, Military Town Advice. There, you'll connect with other military families who have some of the answers you're looking for. And if they don't, they are going to share resources to point you in the right direction.
Hey, veteran Fort Hood dwellers, want to earn free money to spend at Amazon and help your fellow military families make the best choices when moving to Texas? Your expertise is worth so much! By joining Military Town Advisor's Incentive Program, you can spread the word about anything and everything related to for Fort Hood. You'll truly be paying it forward by sharing reviews of things and places important to military families. This program isn't restricted to Fort Hood. Share your wealth of knowledge from any base and watch your earnings grow!
What else could you need? These tips are going to put you in the perfect position to take advantage of the best of what Fort Hood has to offer. Start planning for the next phase of military life at Fort Hood, today!
From MilitaryByOwner, by Dawn M. Smith