Some things are just so hard to capture if you haven't experienced them. Like the commute North on the George Washington Parkway in the mornings. This morning, I was barreling down the parkway to my office to blow up balloons for an Open House. There was a huge blanket of fog over the river and hundreds HUNDREDS of ducks sitting peacefully by the shoreline. I had to slow down to take it all in an amazing sight to behold. There was a photographer with a tripod trying to capture the scene and runners and walkers and bikers slowing down like me.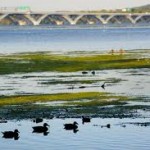 If you live in the Mount Vernon or Fort Hunt area and work in DC or Old Town or other points North, this commute is a positive factor in your quality of life. No traffic lights from Mount Vernon to Old Town, no speed cameras and no crazy traffic jams.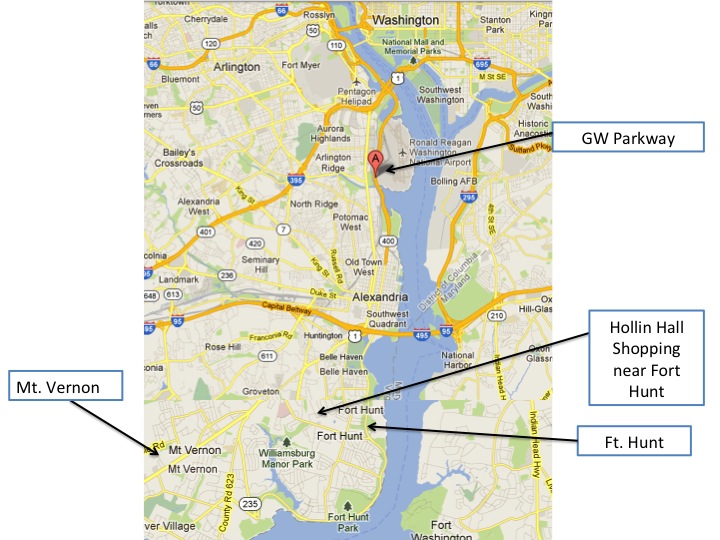 Benefits of The Fort Hunt/Mt Vernon area of Alexandria
Other positive quality of life factors in the area include the proximity to the Mt. Vernon trail and an abundance of wildlife and nature. On walks and bike rides with the family, we routinely see foxes, owls, and deer. If you are lucky enough to have league sports at Fort Hunt Park, there are beautiful paths all through the forest there.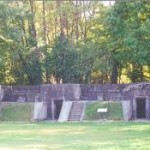 This area offers convenience to shopping Hollin Hall shopping center with the well loved Hollin Hall Pastry Shop, the Variety Store, and Village Hardware which has everything you need from a screw to a lawn mower to a sled and anything in between. My children love the wooden bins of flower bulbs outside and Springtime wheelbarrow and birdhouse displays.
Just down Collingwood or Sherwood Hall there is a regional library, a major hospital, the popular Golds Gym, and big box stores.
There is a variety of well-reputed preschools private, church-based, co-op, and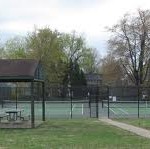 Montessori.The Fairfax County Elementary Schools that serve the area are the popular Waynewood and Stratford Landing Elementary Schools.
Many sports leagues and recreational programs are offered in the communities close to Fort Hunt Park. Gunston Soccer and Fort Hunt Little League allow hundreds of children the opportunity to play at age-appropriate levels. In both summer and winter, the many swim clubs offer recreational and competitive swimming for kids and adults.
The Fort Hunt area of Alexandria is a fun place to be a kid or an adult with all of the opportunities it affords!
PCSing to the DC Area? Find fun things to do and military friendly businesses in the DC area.
About the Author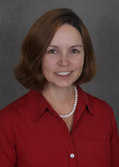 Catherine Jouet, Realtor
Keller Williams Realty
202-288-9524
-
Catherine Jouet, affiliated with Keller Williams Realty in Old Town Alexandria, is a professional real estate salesperson licensed in VA, MD, and DC. Please visit my website or visit my facebook page or read my blog.
Catherine has been recommended by military spouse Jill, read her review here.