Shopping in Clarksville- there's something for everyone
After moving from Chicago to Clarksville in 2011, I thought I had died and gone to shopping Hell. The Fort Campbell community is a wonderful place to make a military home, but a haute-couture hot spot, it is not. Coming from a shopper's Mecca, popping by a local boutique on the way home from work to grab a fun top for a night on the town was the norm. Don't get me wrong, I am in no way a "fashionista" or pretentious label snob, but a new statement necklace or hot red high heels, have a way of putting a little pep in your step.
A few months into residency in my new Clarksville home, I knew there must be some diamonds in the rough to give me my fashion fix. Enter my # 1 Clarksville boutique obsession-Couture Crush. This upscale women's boutique located on Franklin in downtown Clarksville, features fabulously funky clothing, accessories, and home accents fitting a variety of price points. Bonus: Owner Kaley Drew operates the shop and is almost always on-hand to offer outfit suggestions.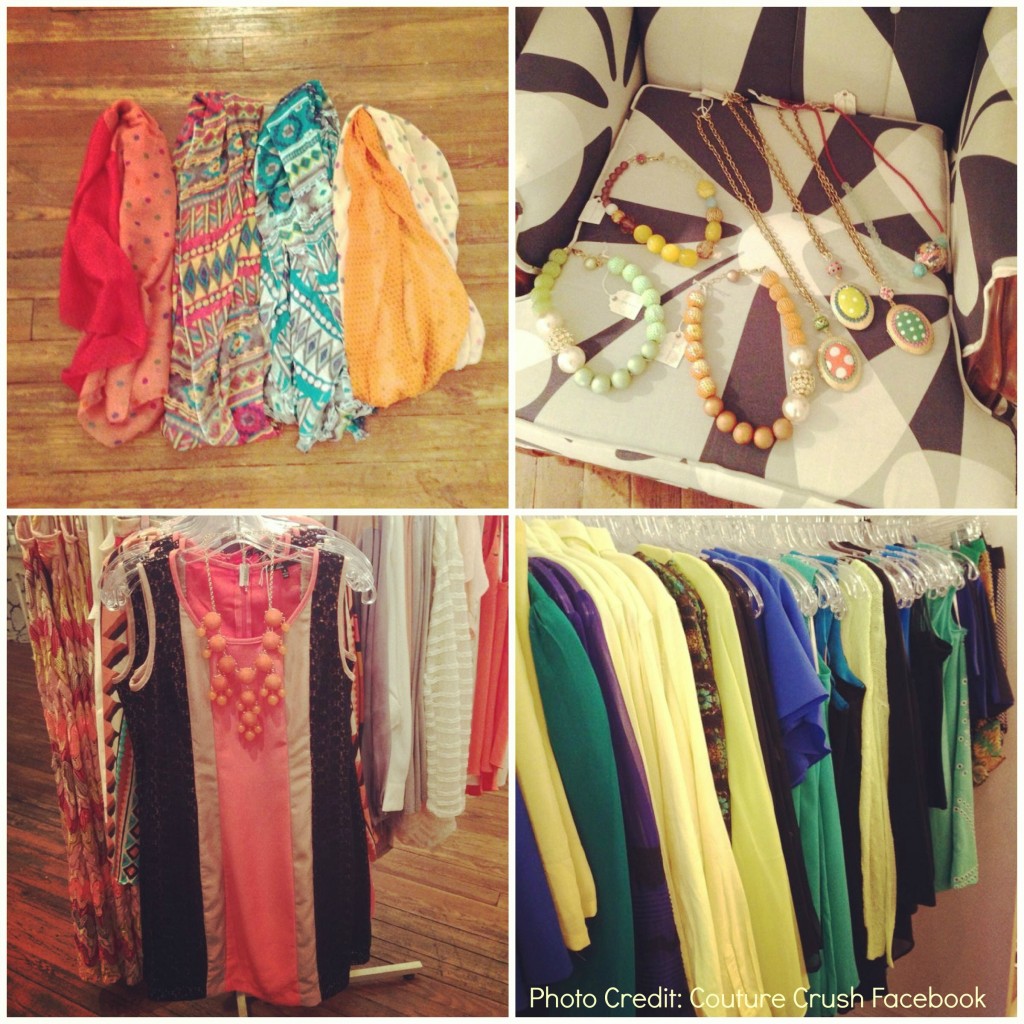 Over the past year Downtown Clarksville has become quite an attractive locale for up and coming shop spots. In 2012, premier outdoor shop Bink's Outfitters brought us brands like Patagonia, Ugg, and The North Face along with Men's and Women's apparel from Vineyard Vines, Lilly Pulitzer, and 7 For All Mankind. If an active lifestyle is your cup of tea, just down the street from Couture Crush and Bink's you'll find The Runner's Hub. Another new resident of Franklin Street, this shop can fit you with active wear, shoes, accessories, and even nutrition. From beginning runners to marathon athletes, The Runner's Hub is a friendly fitness boutique that can help you accomplish your fitness goals and look great in the process.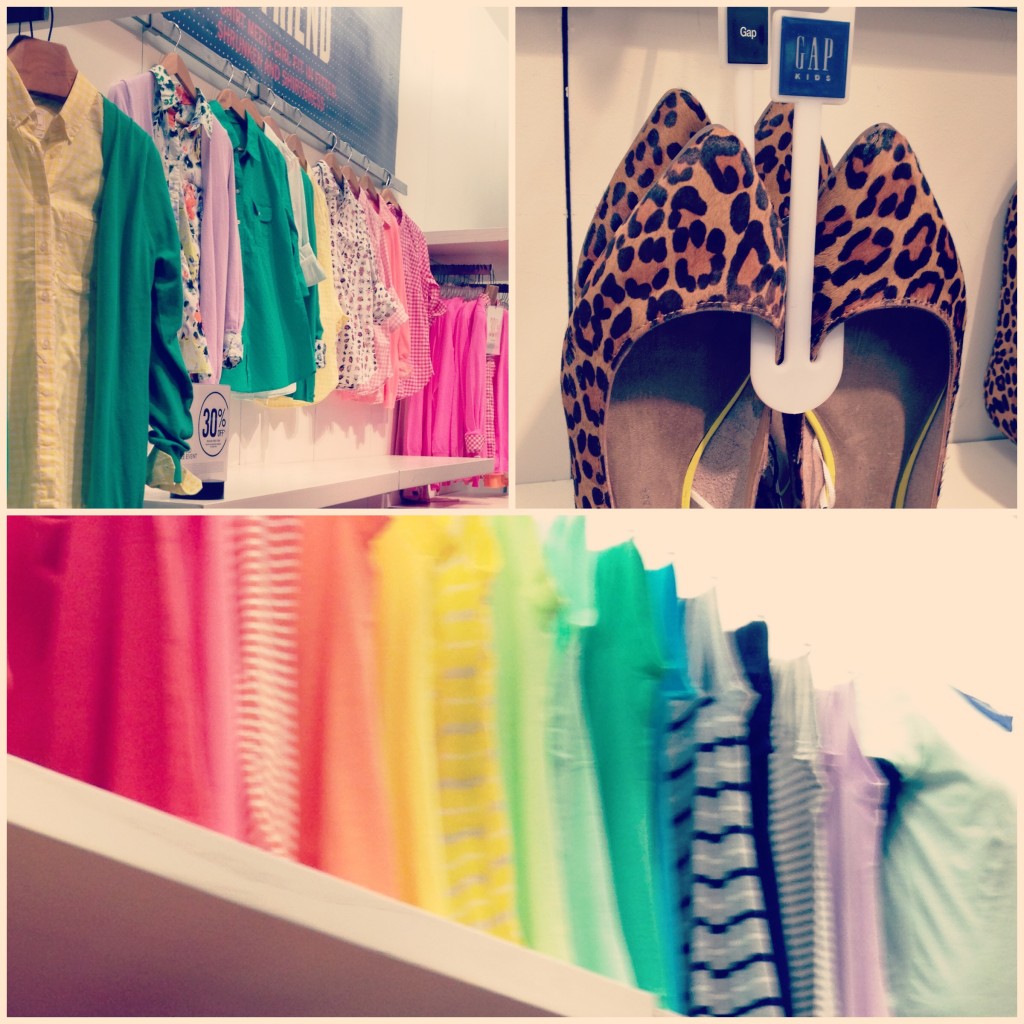 Off Exit 4 you'll find Clarksville's mall, Governors Square. Malls typically overwhelm me, but Governors Square is small to mid-size and has some of America's tried and true stores all within a centralized location. For instance, I cannot express in enough words, my love for the Gap. Some of my favorite pieces have come from Gap, from accent flats to staple sweaters and jeans-the best part, you know they'll last forever. Governors Square is also home to favorites like Victoria's Secret, American Eagle Outfitters, and Old Navy.
If you just can't seem to find what you're looking for in good ole' Clarksvegas, don't fret-Nashville is just an hour away!
To find more fun things to do, read our on and off base reviews near Ft Campbell!