Whether you're looking to shop under the sun or in a climate-controlled environment, options are abundant when it comes to shopping in Jacksonville, FL.
Outdoor Shopping in Jacksonville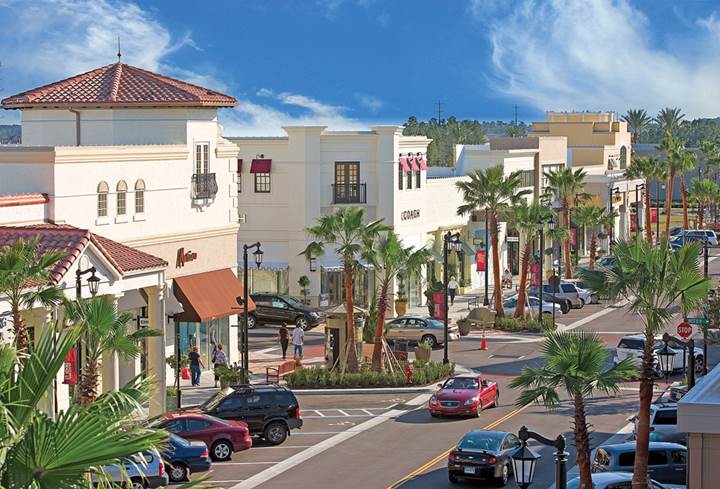 Enjoy a plethora of dining and shopping Jacksonville's outdoor lifestyle mall St. John's Town Center, conveniently located off of 9A.
I love that you can drive up to a store and quickly run in and get what you need, without the hassle of going through an entire mall just to get to one store. As a mom with young children, I love that Old Navy and Target are just a few stores apart. I can park my car in one place and easily get to both stores with a stroller. Old Navy offers a 10% Military Discount on Mondays.
Located in St John's Town Center, Pottery Barn Kids holds a weekly story hour for children. Receive $10 off a future purchase after your child's stamp card is full (one stamp per story time). My kids loved playing with the toys there. I will never forget the day when my daughter held up the play iron and said, "Mama what is this?" I obviously did not inherit my mother's ironing gene.
Click for Date Night Ideas at St John's Town Center.
Indoor Shopping in Jacksonville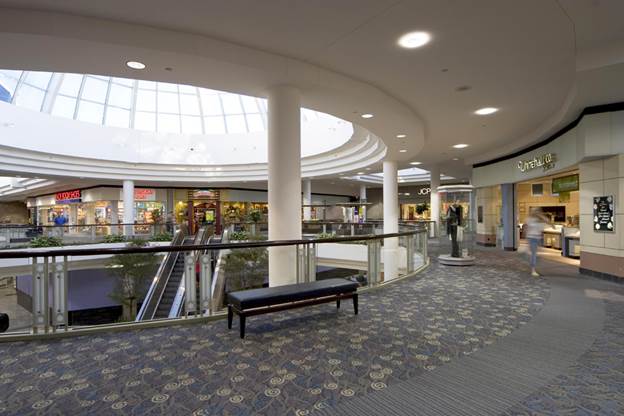 Are you ready to escape the heat? Head over to The Avenues Mall, Jacksonville's family shopping destination. From Build-A-Bear to Banana Republic, there's something for everyone.
Target, Home Depot, Lowe's, Haverty's and Marshalls are a few of the stores just a short drive from The Avenues.
Stay Cool with a Family-Fun-Day at the Mall
How can you make the mall fun with kids? Here was my plan of attack…we would start off in the food court. We'd power up with lunch, and then head to the kids' play area. The play area is located outside of Belk. It is a wonderful padded climbing play area for young children. After some playtime we'd check out the sale racks at Gymboree and the Disney Store. The Disney Store is always a fun place for kids, too.
The St. John's Town Center and The Avenues, located 15 minutes apart, are convenient places to go shopping in Jacksonville for those stationed at Naval Station Mayport or Naval Air Station Jacksonville.
Click for more things to do in Jacksonville | Click for neighborhood & area reviews in Jacksonville