Whether you're an outdoor activity enthusiast or a gym lover, there are plenty of ways to stay active in the Fort Campbell area.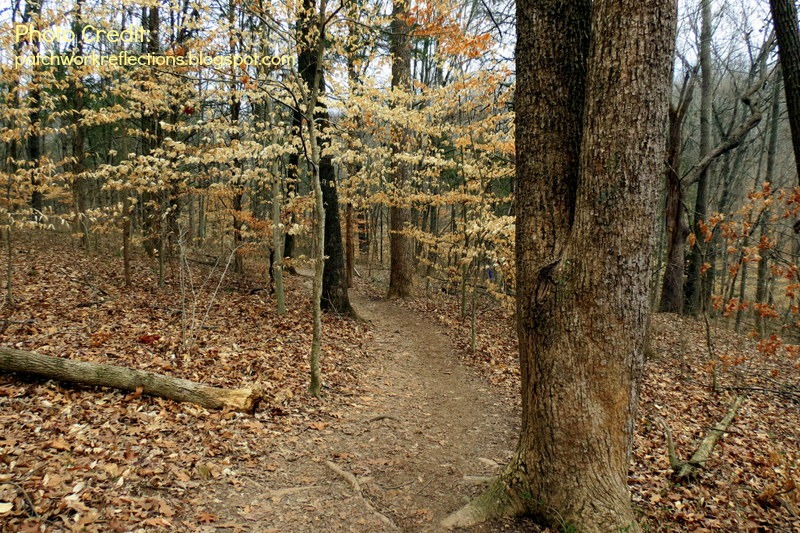 Beginning on-post, the Fort Campbell MWR Recreation and Leisure office is a wonderful resource to utilize if you're seeking fitness opportunities on Fort Campbell for sport or leisure. MWR operates and maintains over 18 recreational facilities including 6 physical fitness facilities (PFF), numerous athletic fields, complexes, and parks. In addition to these facilities, this office coordinates intramural athletics, sporting events, tournaments horseback riding, hunting, paintball, and much more.
If hiking, backpacking, or trail running is your sport of choice, Dunbar Cave State Park is a must. This park consists of three back trails, Lake Trail: 0.67 mile (easy, partially paved), Short Loop: 1.1 miles (moderate), and Recovery Trail: 1.9 miles (moderate)). All trails begin and end at the visitor's center, and can be done solo or shuffled to extend the distance. If you're looking to make a day out at Dunbar Cave, feel free to bring a picnic and enjoy the overlooking view of Swan Lake.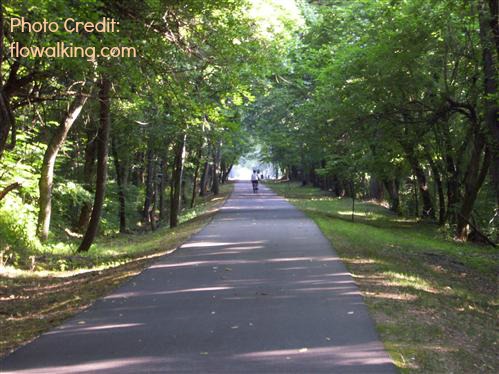 Are paved trails your cup of tea? If so, the Clarksville Greenway could be just the ticket for you. This 4.6 mile stretch of trail is perfect for a relaxing walk, run, or bike ride. Divided into two parts, a 2.6 mile out-and-back and a 2 mile out-and-back), this trail allows you the freedom to choose a short distance, or go the whole route for a total of 9.2 Miles.
If you've driven around Clarksville for any period of time, chances are you've seen the Clarksville Athletic Club decals on cars throughout the city. Though I'm not personally crazy about throwing a sticker up on my car window, it's a fabulous marketing technique for the club and it clearly works (as I had to stop in and see what all the fuss was about). This facility really offers it all; Indoor and outdoor pools, two cardio rooms, racquetball courts, group fitness classes (Yoga, Zumba, Cycling, etc.), and my favorite, the Fit-Flix Cardio Cinema. This area of the club features a movie-theater atmosphere where the seats have been cleared out and replaced with cardio equipment. If you get workout A.D.D as I do, the Fit Flix area will be just the ticket to keep your mind off the burn!
Whatever tickles your fitness fancy, there is something for everyone in the Fort Campbell community!
Find more fun things to do near Fort Campbell!