Looking for healthy food alternatives in the Pensacola area? I've enlisted the help from all my neighbors and coworkers to find out where to get all the organic or locally grown goods.
Health Food Stores in Pensacola
Ever'man Natural Foods has been serving the Pensacola area for over 40 years. Ever'man is located in the gorgeous historic Pensacola. It's a co-op with a $12 yearly family membership. They boast at having the largest variety of products grown within 150 miles of the Pensacola area.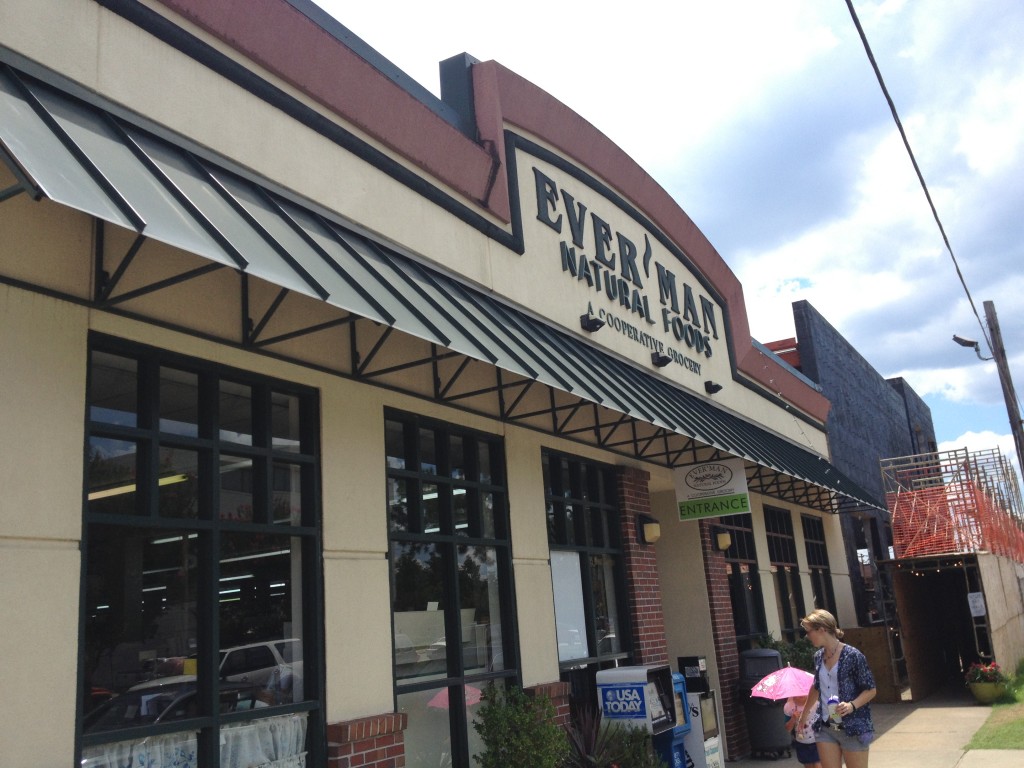 Alternative Health Food Store is located in Pace, FL which is perfect for those living in Milton or North Pensacola. They have a wide variety of natural and herbal nutritional items. I love the wide variety of the known nationally sold organic brands.
Apple Market is by far one of my favorite big stores with that "little store" feeling. They have a wide variety of gluten free foods. Apple Market offers great baked goods that tastes homemade. Their deli has delicious sides for easy catering of picnics and parties.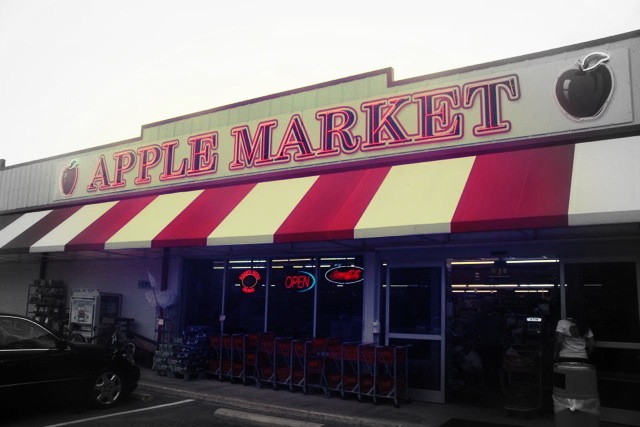 If style counts when grocery shopping The Fresh Market is your place. I love the availability of "gourmet" food. The Fresh Market focuses the global grocery items. The Fresh Market is located near lots of shopping centers so I give it a grade "A" on location.
The Green Fox Health Food is owned locally by a family. They have a wonderful reputation for great reflexology and foot detox. They are known as the local experts on holist and alternative lifestyles.
Bailey's Produce and Nursery has a huge selection of locally grown fruits and vegetables. They have Florida citrus and those delicious famous "Chilton County Alabama Peaches". Love this little place. They have great plants too!
Nothing bets going to the Palafox Farmer's Market on Saturday Morning. I hope you try going to this gem. Located in the Heart of Downtown Pensacola it's the perfect location for a great day outing. Many of the great local small businesses are located in that area so visit them too!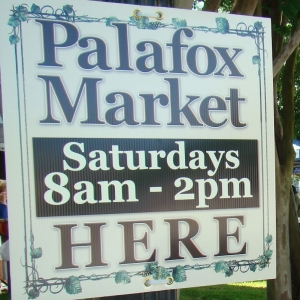 For more fun things to do, read on and off base reviews near Pensacola!