I know a lot of families who have their children in music classes and it's a great way for kids to explore and learn music. Here are a few ideas of places to start looking for a new private instructor or group classes.
If you are looking for music lessons for kids in Pensacola, I LOVE Kindermusik classes. I first went a Kindermusik class when I was a nanny many years ago. The children loved the class because of Kindermusik's great interactive staff. Nothing is more fun that parent and child class where you're exploring music and meeting new people!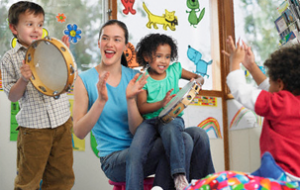 Pensacola Kids Jam, LLC (Kindermusik)
Classes are located at Perdido Bay Community Center which is fairly close the back gate of NAS Pensacola. They specialize in classes for Birth to age 5. If your new to town or want something fun and fairly inexpensive to do with your child, I highly encourage these classes. It's a great way to meet new people and possibly new play date families.
Pensacola Music Company specializes in private music lessons. They have a large variety of instruments they provide lessons for and sell. So when Little Suzie says she needs Ukelele lessons you can say "yes" or recommend a different instrument. ;)
Located in the heart of historic Pensacola Gulf Coast School of Music offers group and individual lessons. They offer student shows, workshops, and recoding camps. Their classes are offer year round and have open admission (for those midyear PCSs families).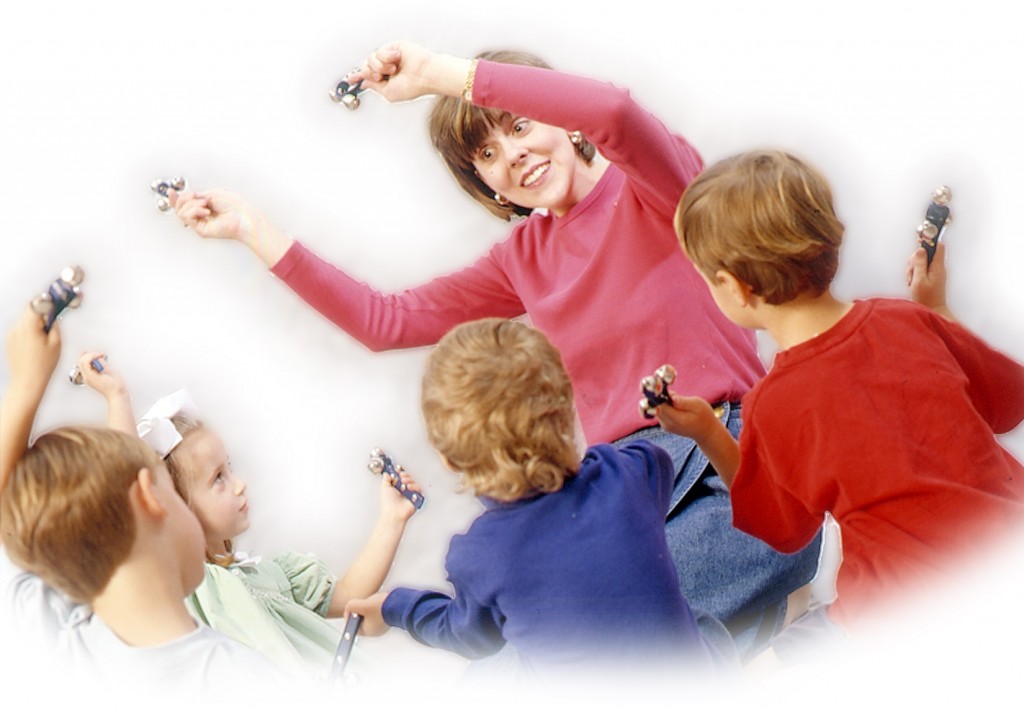 Check out these classes and enjoy music lessons for kids in Pensacola, Florida!
For more fun things to do, read our on and off base reviews near NAS Pensacola!