Finding activities to keep the little ones occupied in a new town can be an adventure for any parent, but when you throw in the long rainy season in Washington, it may seem like play dates at home are your only option. Luckily there are lots of activities in the area that are both fun and FREE.
Five Free Kid Friendly Activities near Naval Base Kitsap
1. Silverdale Waterfront Park - If the sun does peek, run to Silverdale Waterfront Park! This park offers something for everyone with a great playground for the kids, lots of benches and picnic tables for outdoor lunches or sun-soaking, a beautiful long pier perfect for enjoying the view of Dyes Inlet, and a long stretch of rocky beach great for seeking out tiny crabs, colorful starfish, and other Puget Sound water creatures!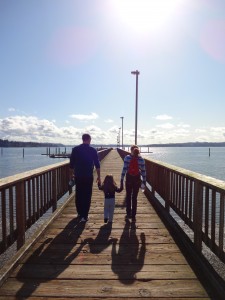 2. Poulsbo Marine Science Center - Staffed primarily by volunteers and loaded with tanks filled with creatures taken directly from Puget Sound, you'll learn and be amazed at what lies beneath the depths of the very waters the PMSC overlooks! From crabs and starfish to a big beautiful octopus, you'll likely never look at those gentle waves quite the same!
3. Puget Sound Naval Museum - Located near both the Ferry Terminal and the lovely Harborside Fountain Park, the Puget Sound Naval Museum is a true treasure in Bremerton. Take a step back in time to the very beginnings of Puget Sound Naval. This museum has amazing hands-on and video exhibits as well as pieces of actual history for your viewing pleasure! Learn about the shipyard, the surface fleet, and the submarine fleet, and how they all work together all in one beautiful historic building.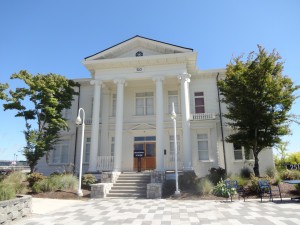 4. Kitsap Regional Libraries - With nine branches plus a bookmobile, you're never far from great books and even greater programs at Kitsap Regional Libraries. Each branch has its own schedule easily viewable on the main website, and many offer story times for the little ones, activities for the older kids, and book clubs and classes for the adults as well.
5. Naval Under Museum - In Kitsap County, this is the place to learn about life aboard a submarine. Many hands-on informational exhibits as well as watertight doors for kids to climb through, a real submarine control room for periscope viewing, boat driving, and lots of fun button-pushing, and a great kids area with lots of uniforms for dress-up, this museum is fun for all ages!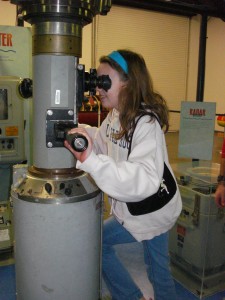 Share your favorite kid friendly activities in the area!
Read more reviews near Naval Base Kitsap!