If you're moving to Washington, you need to know one thing. The rainy rumors are TRUE! From late October to mid-June, Washington is a pretty wet place. If you have kids, they will get stir-crazy, and you WILL need a plan to get them out of the house to run off some of that energy!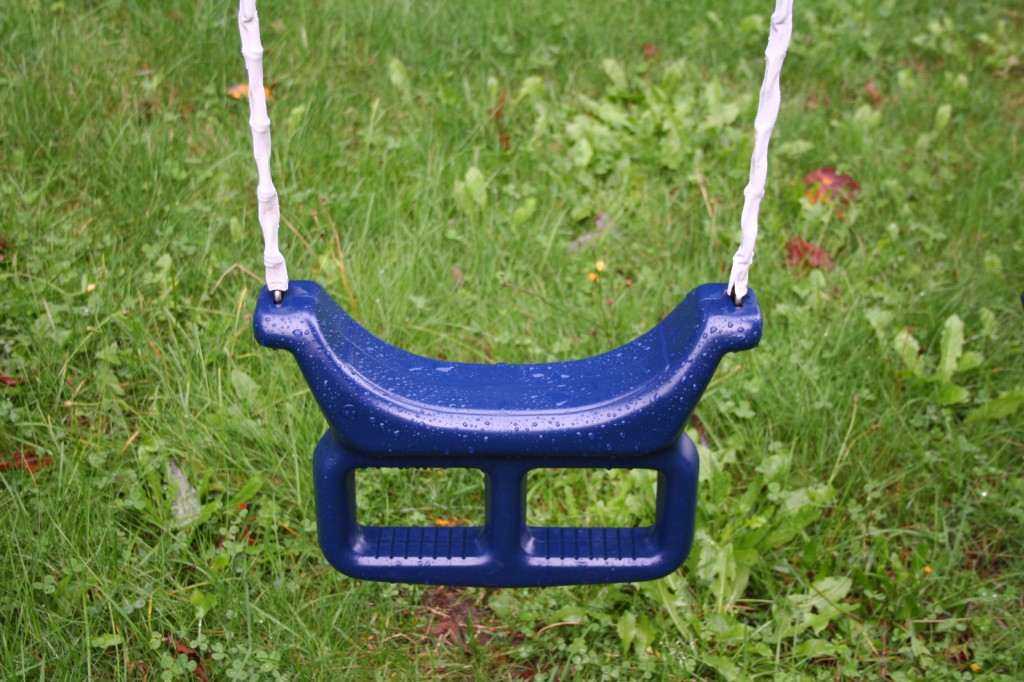 Here are my Top FIVE Rainy Day Activities Around Naval Base Kitsap
1. Play Kitsap now Ahoy Kitsap Playland (Bremerton)
A great choice for kids 10 and under! With four different moon bounces, a ball area, and 4 pretend play areas from grocery shopping to train stations, Play Kitsap is a great place for kids to run, play, and imagine! Seating is available for parents to relax while kids play the day away. Military discount available.
2. Periscope Place (Silverdale)
Visit the Kitsap Mall, and let your kids run and play in Periscope Place near the Food Court. Kids can crawl through a submarine, sit in a row boat, or climb other obstacles all in a safe, soft environment. Free.
3. Imagination Station (Port Orchard)
Kids 6 and under will love the giant indoor play structure and plenty of imaginative play areas! Free coffee and wifi are available for parents and caregivers in the seating area. Military discount available.
4. The Bug Museum (Bremerton)
Kids of all ages will love checking out all the creepy crawlies on display at The Bug Museum and Gift Shop. Come meet Cecil the Tortoise, study dozens of buggy slides under the lighted magnifying glass, and delight in the 6-foot butterfly garden! Free to look around, but don't pass up the gift shop! They have lots of cool items and science-y stuff your kids will love!
5. Kidimu (Bainbridge Island)
Kid's Discovery Museum is fun and learning at its very best! Kids can climb the Pirate Tree House, get messy in the Art Studio, become scientists in Science Hall, and so much more! Military discounts are available, or try it for free on Free First Thursdays. Kidimu is also a member of the Bluestar Museums Program which offers free admission to military and their dependents from Memorial Day to Labor Day each year!
Don't let the rain keep you trapped indoors! There is plenty of rainy day fun to be had in Kitsap County!
To find more fun things to do, read on and off base reviews for Naval Base Bremerton-Kitsap!