So You're PCSing to Omaha?
Your spouse comes home and tells you that you're PCSing to Offutt AFB in Omaha, Nebraska. What?! What's Nebraska like? Here's a quick list of things to expect from the Cornhusker state.

Omaha is an actual city, not just cornfields!
First of all, don't freak out. Most people not from Nebraska know very little about what to expect from Omaha. But I think you'll be pleasantly surprised. Yes, there are a lot of cornfields in and around Omaha but Omaha is actually a good sized city. I like to call it my favorite little big city. The downtown area is flourishing and it's a great area full of culture as well as delicious restaurants and fun shops. And the cities surrounding Omaha have so many things to offer. It takes about 20 minutes to get from each side of town so it's big but not too big! I encourage you to go experience all there is to see in Omaha and the surrounding towns. And the neighboring city is Council Bluffs, Iowa so you can get a little Iowa culture in there too!
Omaha is incredibly family friendly.
And it's not rare to see many published articles announcing Omaha is in the top 10 places to raise children. I don't take it for granted for one second that we started our family in Omaha. There are so many activities for young children to do, so many parks and playgrounds, so many fun places to visit (Omaha's zoo recently was rated #1!), and just such a wonderful atmosphere to raise a children. The schools districts are also amazing. Papillion-La Vista school district is the highest rated in the area and I highly recommend living there if you have school-aged children.
The cost of living is low.
This is the number one thing I miss about living in Omaha. You can get a TON of house for your money here. Utilities are less expensive here. Groceries are more affordable, classes for children, preschools, the whole bit, they're cheaper here. You really get the most for your money living here and my wallet misses it a lot!
The people are incredibly nice!
I've lived in 5 states and visited several others and I have to say that people here are the nicest I've met. And I'm from Minnesota (Minnesota nice)! I can't tell you the number of times people have helped me carry my groceries when I've got my hands full with the kids, entertained my kids while checking out, held doors, smiled and said hello, and complimented me or my children. People in the customer service field genuinely seem happy to serve you and you can't help but have that happiness rub off on you. My parents have even commented on how just genuinely nice everyone is there. And you just really feel safe there. Security and happiness..you can't beat that!
I can honestly tell you that the 4 years we spent in Omaha were some of the best years we've had in the military. We knew absolutely nothing about Omaha prior to moving there but we were so pleasantly surprised. Omaha really is a hidden gem and I can almost guarantee that you will adore your time there. And don't forget to try that corn…I mean since there's so many cornfields for a reason.
Here are more things to do in Omaha.
Read neighborhood reviews for areas and neighborhood surrounding Omaha.
Find everything you need to know about Omaha in our Offutt Base Summary Page.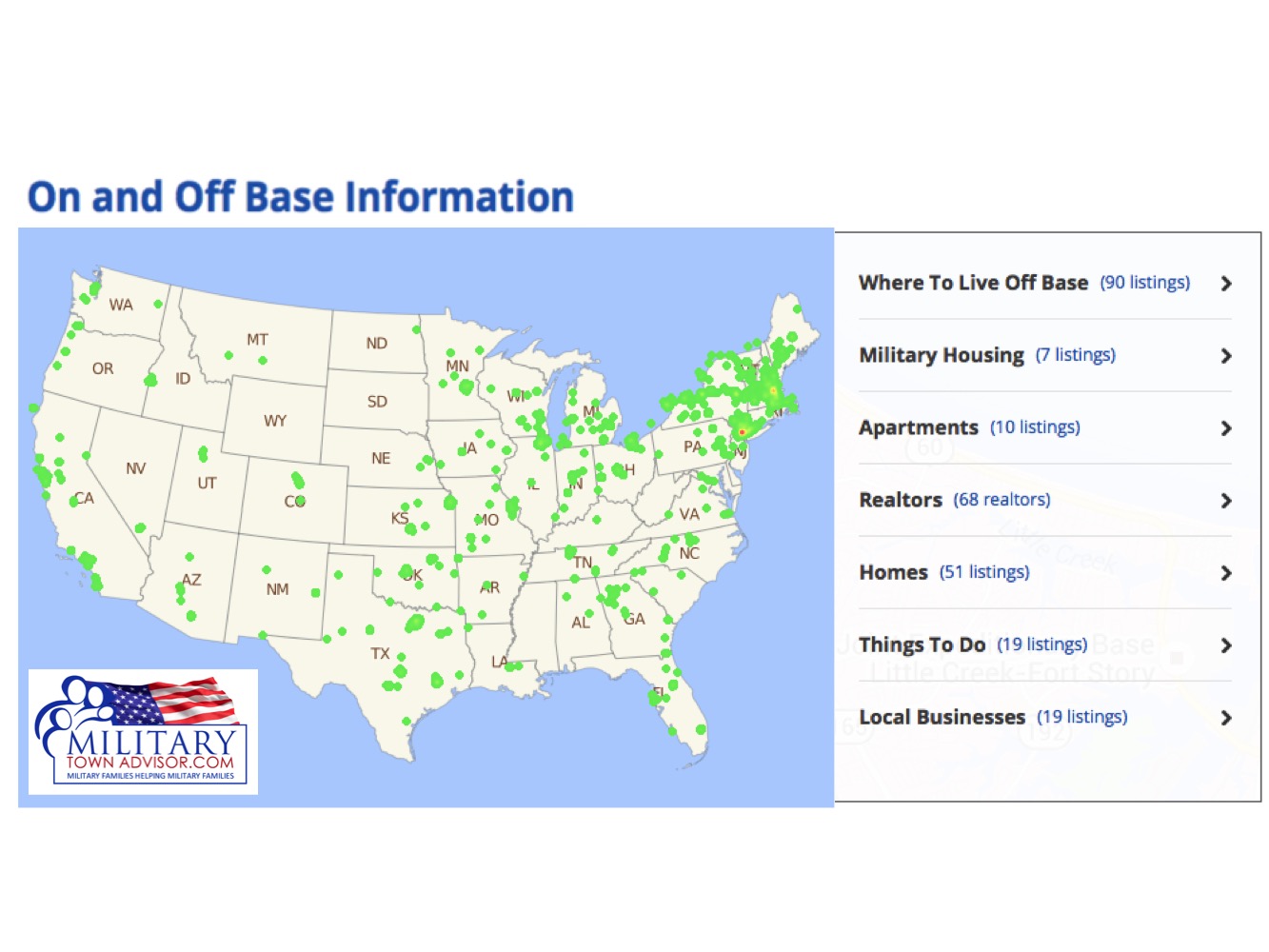 Share your favorite things about Omaha, NE or ask a question below!