Off Base Housing near Quantico
One of the most stressful things for new couples moving to Quantico for TBS is finding a place to live. Often, this move is the first real move after college and can be extremely intimidating. Distance from base, safety of area, and cost are just a couple of the unknowns that can make an already stressful situation seem even more overwhelming. Luckily there are several great options in the area, filled with dozens of lieutenants and their families who went through the same search.
The first and most important factor to consider is distance from the base. During TBS, there are some very early morning and very late nights. Adding a long commute is usually not a good idea, especially with Northern Virginia traffic. North Stafford is the area the majority of people choose to live. There are a couple of apartment complexes, single-family homes, and townhomes. These developments are very familiar with the transient military lifestyle and are extremely military clause friendly. They are also filled with other TBS families so it is easy to make friends.
Off Base Apartments near Quantico
Lakewood Apartments
One and Two Bedroom Apartments
Priced right at BAH
Pool and fitness center
Pet friendly
3.5 miles from TBS
This is where we lived during TBS. They are very basic apartments but located extremely close to the base. They are also 1/2 mile from a large shopping center with Target, Kohl's, Bed Bath & Beyond, TJMaxx, Chili's, Applebee's, Panera, Moe's, Five Guys, etc.
Aventine at Courthouse Square
One, Two, and Three Bedroom Apartments
Priced slightly above BAH
Pool and fitness center
Pet friendly
7 miles from TBS
These apartments are the newest complex in the area but also a little further south of the base. We had several friends live here and really enjoy it. The apartments are definitely a little nicer however it is also more expensive.
Off Base Townhomes near Quantico
Park Ridge Townhomes
Three Bedroom Townhomes
Pet friendly
Priced slightly above BAH
4 miles from TBS
For families or those who want some extra space, Park Ridge townhomes are also located in North Stafford close to the base. They are directly across from Park Ridge Elementary School and a mile from the high school.
Other off base options near Quantico:
Aquia Terrace (apartments), Hampton Oaks (single family homes), Park Ridge (single family homes), Embry Mill (townhouses and single family homes), base housing (if available on mainside Quantico MCB)
Overall, anywhere in Stafford is a great place to live during TBS. It is centrally located(20 minutes from Fredericksburg, 25 minutes from Woodbridge, 45 minutes from Washington DC), close proximity to the base, and has plenty of shopping without even getting on 95.

Additional Resources: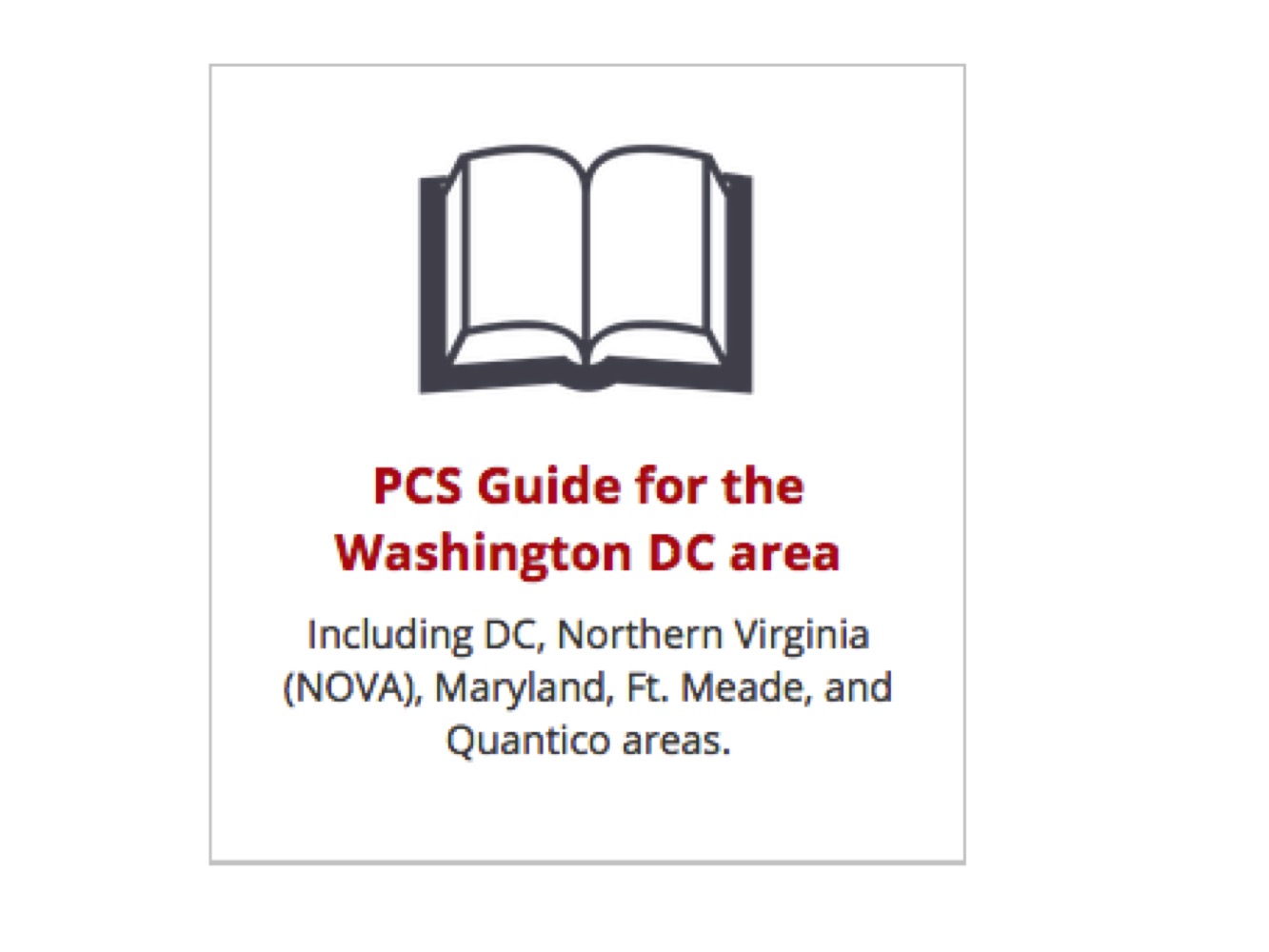 About the Author
Sam grew up as Navy brat and is now a Marine Corps wife. Although she has moved 11 times (and counting), she calls Stafford, Virginia "home". She is a graduate of Virginia Tech and a high school Mathematics teacher. She also volunteers at the Navy Marine Corps Relief Society. Sam currently lives in Pensacola, FL with her husband. Visit her blog at Reddy Or Knot