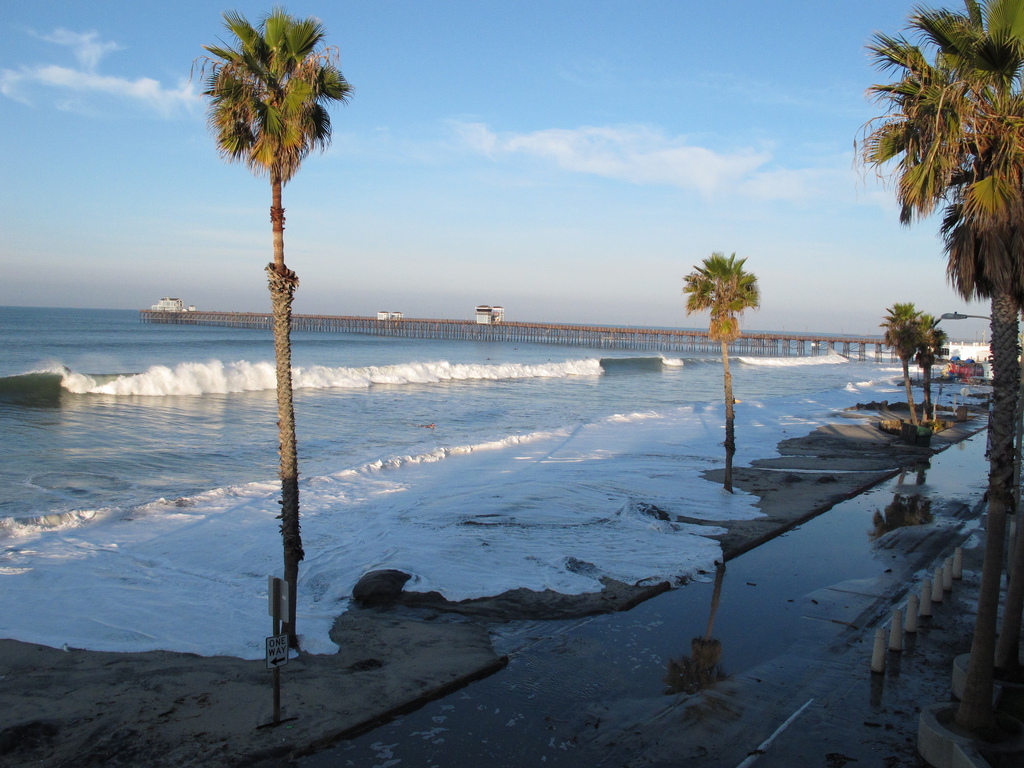 When we first moved to Southern California from Upstate New York, we decided to put ourselves on a strict budget. Back then, we were a family of five with another on the way. We had some idea how to budget and buy only what we need, but SoCal ended up being more expensive. We kept our rent under our BAH, so we were a little ahead, but we quickly learned a few things to help save.
There are three very expensive necessities in SoCal: water, milk and gas.
SAVING IN SOUTHERN CALIFORNIA:
Fill up on base. It's worth waiting in line for $.10 under gas stations out in town.
Grocery shop at the Commissary. We generally travel to Miramar because it's easier to get in and out, and the prices are great, especially on meat.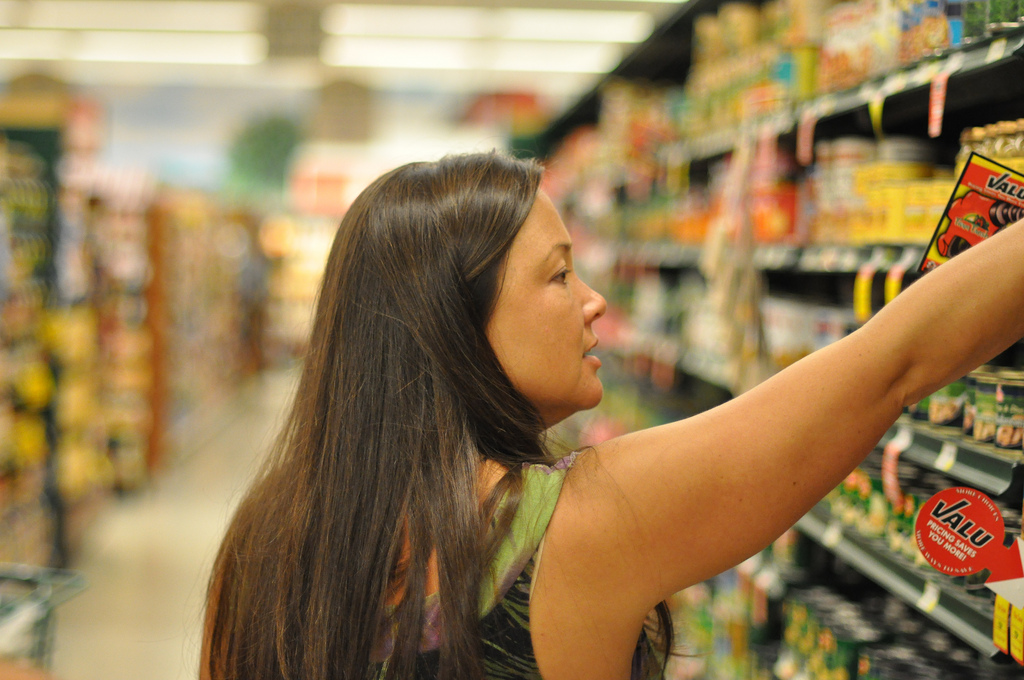 Bike to work. If you're fortunate enough to live close to where you or your spouse works, ride your bike, save on gas money and enjoy beautiful SoCal.
Limit watering your lawn. Be water wise and check your utility company's watering guidelines. Often, in the summer, you are only able to water your lawn on certain days.
Open the windows. Air conditioning isn't a must-have in Southern California unless it's one of those rare hot days. We rarely used our AC last year, aside from a few weeks in August. Escondido and the inland valleys can well surpass 100 degrees in the summer—if you're out there, you're going to want to turn it on!
Purchase tickets on base. The MWR offers discount passes to almost anything. Keep an eye on LivingSocial, Groupon and TroopSwap for local discounts.
Just because it's a bit more expensive here doesn't mean you should miss out on fun! Set a budget, enjoy the outdoors, and when all else fails, head to the beach!
Click for more things to do in San Diego
Click to read reviews for neighborhoods in San Diego
image sources
http://www.flickr.com/photos/bas68/4899289911/sizes/l/in/photostream/
http://www.flickr.com/photos/golembeski/4339292862/sizes/l/in/photostream/