The Virginia Zoo in Norfolk is a 53-acre zoo located adjacent to Lafayette Park in Norfolk, Virginia. The zoo opened in 1900, and was accredited by the Association of Zoos and Aquariums in 1987.
Hours: Sunday hours 10:00 am - 5:00 pm
Our Favorites at the Zoo in Norfolk
Giraffes - I love to see the giraffes interacting with the other animals and reaching up to eat leaves off a tree. The platform is high up so you can see them at eye level.
Elephants - The elephants are located around the corner from the giraffes. The elephants are not always out for kids to see. Sometimes they are in their cages, getting seen by a doctor, or if you are lucky, they are out walking around in the open. In my experience, it's hit or miss if the elephants are out to play.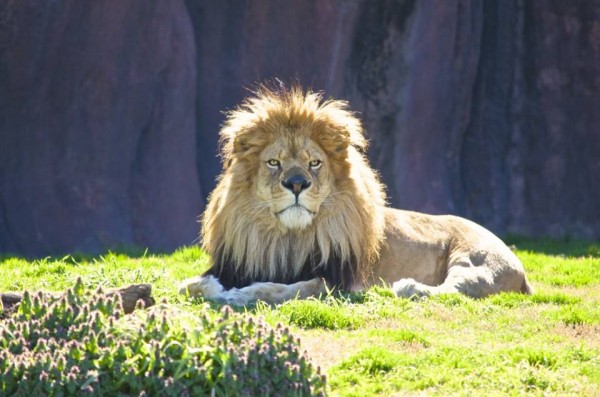 Lions - The lion exhibit is well protected, so don't be afraid. The viewing areas are mostly thick glass. Sometimes you will see the lions up close and sometimes they are off sleeping in the sun.
Train - If you have small children, you can ride this train in circles for hours and they will think it's the highlight of the zoo.
Barn animals - Ohhh wheee they are stinky, but the kids love petting them through the gated fence.
Water Spouts - At the entrance and exit of the Norfolk Zoo, there are a few water spouts for the kids to run through and cool off on a hot summer day.
Dining: The African Village Restaurant offers main courses, snacks beverages and deserts.
The Zoo in Norfolk Gardens
The Zoo in Norfolk designs, grows and plants themed gardens, and provides fresh plant treats for the animals.
Butterfly Garden-This corner of the Zoo is especially attractive to butterflies and their hungry caterpillars.

Tip: I highly recommend the annual membership at the Norfolk Zoo.
-> Additional resources for the area: