With Fort Campbell's convenient location just 45 minutes north of Nashville, it can be easy to focus solely on Music City USA when planning a date night out with your special someone, but with so many hidden gems a little closer to home why not switch up your normal routine to include a night out in Hopkinsville, Kentucky!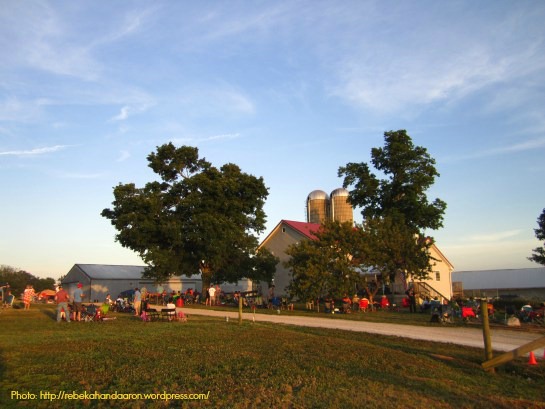 MB Roland Distillery
Whether you're a bourbon connoisseur or just want to taste a little strawberry moonshine, a trip to MB Roland Distillery makes for a fun (and educational) date for couples over 21. As a "grain to glass" craft distillery, all MB Roland products are handmade with local ingredients. Tours and tastings lasting between 30-45 minutes are complementary and sure to engage your mind and your tastebuds! Planning a date night during the summer months? Make sure to stop by on Saturday evenings for Pickin' on the Porch, and enjoy live music, MB Roland products, food, beer, and snowcones!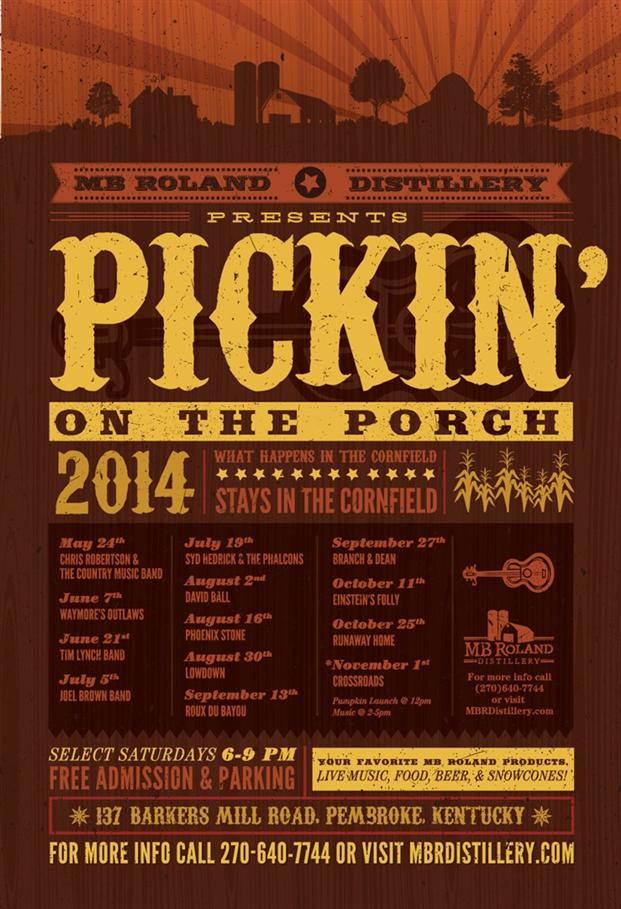 In addition to Pickin' on the Porch, there are many community events in the area throughout the year. One of our favorites is the Freedom Friday Chili Cook-Off in downtown Hopkinsville that occurs every September. This event, brings together local businesses, military families, and delicious chili recipes of all flavors! In previous years the event has included live music and concludes with a fireworks display. Perfect for a family night out or date night, all ages can enjoy this well organized community event!
Since we PCS'ed to Fort Campbell in 2011 I had heard rave reviews about this little place in Hopkinsville, Kentucky from just about every foodie friend I've met along the way. Once the dust had settled from our redeployment, the hubby and I made it a point to schedule a special date night to see what all of the fuss was about, and let me tell you-the fuss was not enough! From the moment we arrived at the Harper House the atmosphere was cozy and the staff was particularly welcoming and accommodating (even though we arrived 30 minutes prior to our reservation time!). We were wow'ed by the extensive wine and beer list as well as a collection of the most delectable sounding cocktails, and enjoyed some of the most delicious Crispy Calamari I've set my tastebuds to. Moving on to our entrees, the Low Country Shrimp and Grits and Chicken Saltimbocca were as yummy as can be, leaving not a drop left to be seen on our plates. From start to finish our experience at the Harper House not only reached, but exceeded our expectations and is certainly worth the short drive up 24-W. I'm already looking forward to my next Churchill Julep!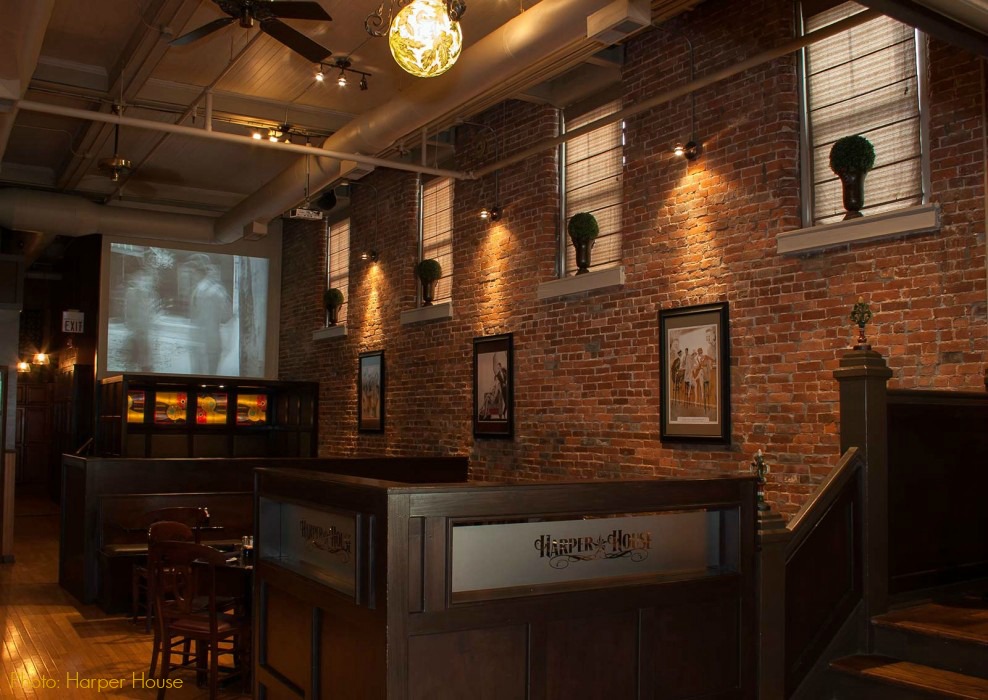 Whether you enjoy a meal at the Harper House or partake in a community event like the Freedom Friday Chili Cook-Off, let your food settle while you stroll through historic downtown Hopkinsville. Enjoy the sites and shops on your own, or let the city's walking tour guide you through the many downtown landmarks. Whether you enjoy antique and boutique shopping, museums and art exhibits, community events or gourmet dining and cocktails, there's much to explore in Christian County, Kentucky!
Find more at: Hopkinsville Convention & Visitors Bureau and City of Hopkinsville