I walked for hours most days while living in Pacific Grove, which meant I was able to see many more miles of scenic interests than perhaps a tourist cruising in a car would. A good friend and local turned me onto a loop of about 6 miles that included beach front trails tying Asilomar State Beach and the Monterey Bay Coastal Recreation Trail together. Both are well known and well loved by residents and tourists alike.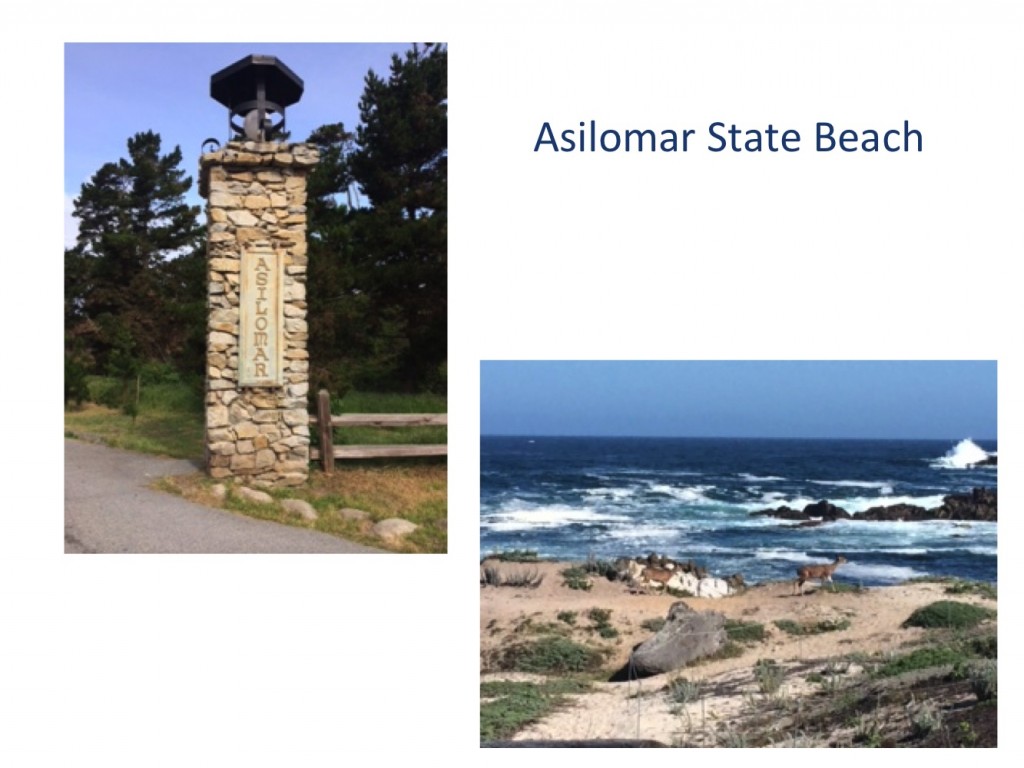 Although my walking path through Asilomar was the same, the view varied daily ranging from sunlit skies to blankets of clouds and fog rolling onto the shore. A unique and sweet twist to the regular seashore sightings was the abundance of wildlife on the beach. After a few outings I was able to recognize families of deer and a friendly hawk who greeted walkers and runners along the path. This is in addition of course to the ocean dwellers such as otters, harbor seals, and the occasional spouts of various whales in Monterey Bay.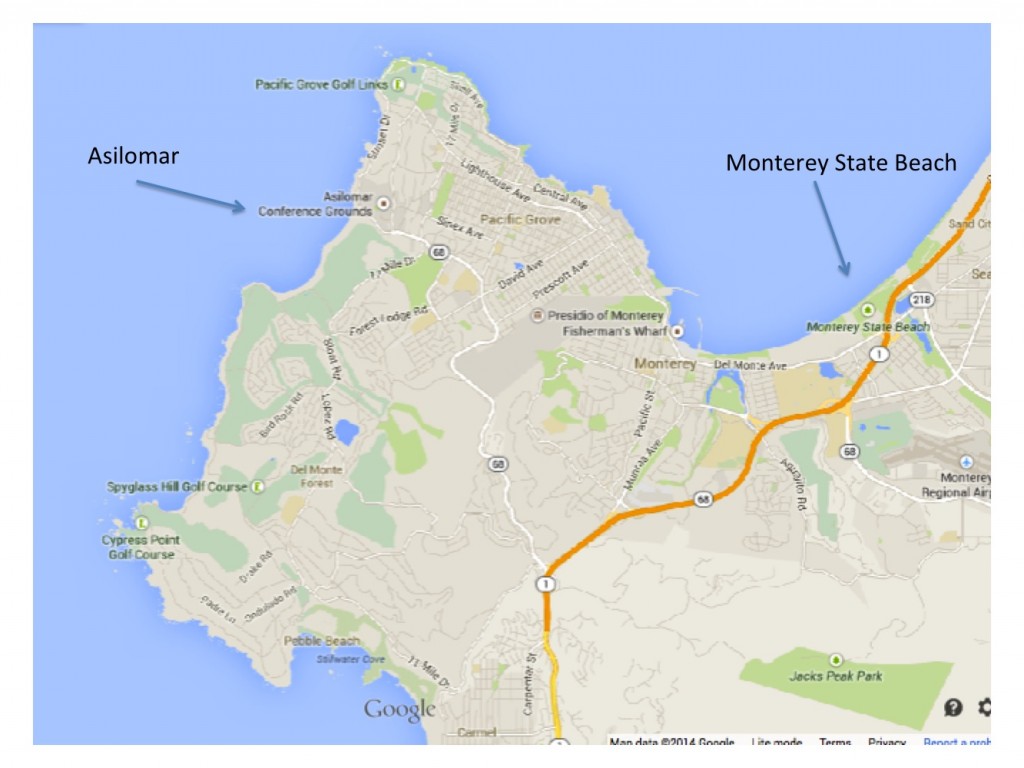 Although out-of-towners make their way to this part of the coast, most just explore it as stellar drive-by with convertible tops down. Locals depend on the regularity of some the strongest surf waves in the area. It is not uncommon to see surfers waiting their turns on the breaking waves. The protected beach is so expansive there is always space for your own beach chairs and picnic in the soft sand or hidden in rocky coves. My husband, daughter, and I shared a day before Thanksgiving lunch out on Asil omar and counted ourselves lucky for the opportunity, even rescuing a just beached jellyfish.
Asilomar Conference Grounds is adjacent to the state park, but is less known to tourists. It offers an excellent opportunity for visitors to take advantage of a well-placed respite in a forest setting to return each night. As it is described, the conference center does cater to groups staging conferences, meetings, and events. However, it offers rooms for individuals as well and is worth investigating if you are staying in the area. Personally I have attended Christmas events in the Hearst Social Hall lodge and was very impressed with the stone fireplaces, spaciousness, and overall cozy feeling. The hall also has an amazing porch with loads of seating to overlook the ocean and sip one of the local wines the small eatery, Phoebe's Café, serves. Let me also recommend Hearst Hall as a restroom break. I used it often on that six mile loop from my house!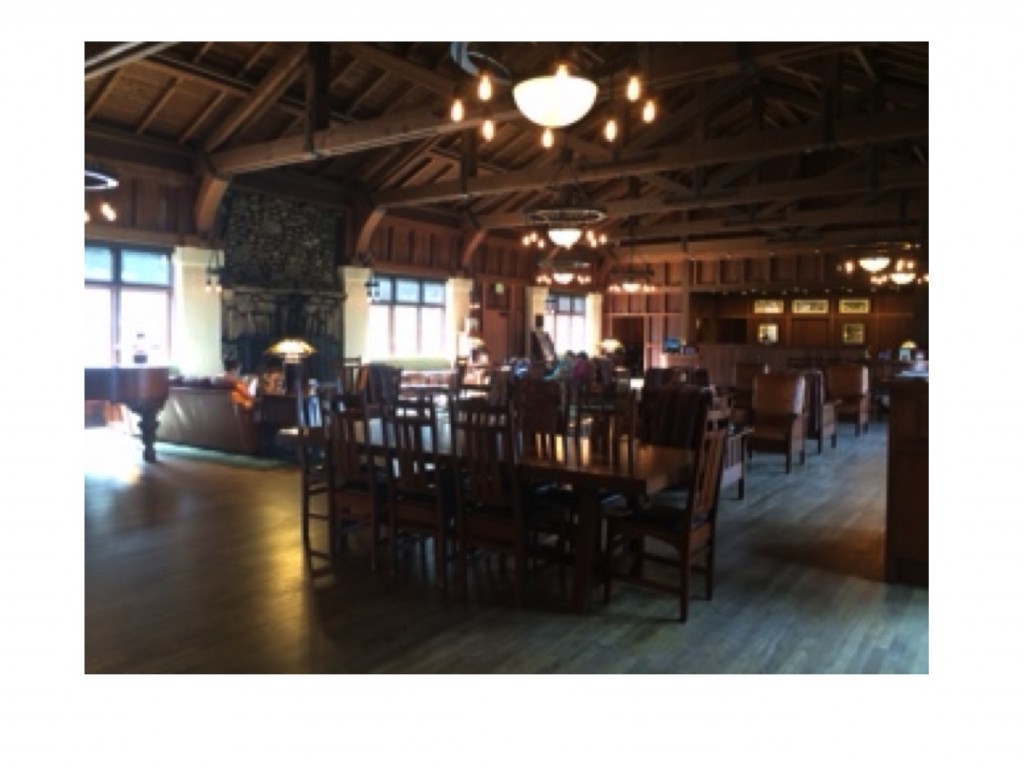 Find more fun things to do, read on and off base information near Monterey NPS!