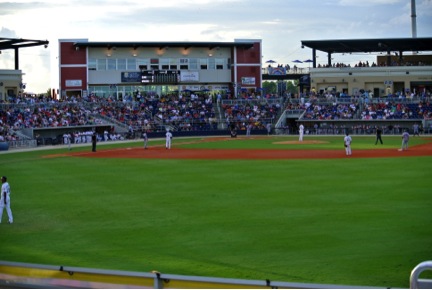 Pensacola is home to the minor league baseball team, The Blue Wahoos. The team plays in the gorgeous bayfront stadium, located downtown right on the Pensacola Bay. The Blue Wahoos play over 70 games in Pensacola, with the season running April through the end of August. Tickets range from $6-13 and children under 2 are free.
Fun Baseball in Pensacola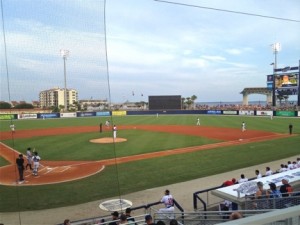 Throughout the season, there are special events weekly at the games. From fireworks to giveaways, almost every game features something special. Thursdays are often deemed "Thirsty Thursdays" and feature $1 hotdogs and beers while Sundays are "Family Day" where kids can run the bases and play Frisbee on the outfield after the game.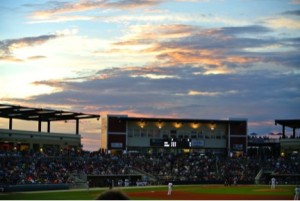 The Pensacola Bayfront stadium won best ballpark in 2012 and 2013, as well as numerous other awards such as best organization in the last couple of years. Blue Wahoos games are family friendly and also a great date night for couples.
Find more fun things to do near Pensacola!