No School? Need a fun activity? Spend the day at Mount Vernon
This time of year I feel like there is a copious amount of school-free days for our kids. If you are within driving distance of Washington DC, I recommend skipping the overcrowded Smithsonians and enjoying a just as educational, but far more peaceful day trip to Mount Vernon, George Washington's plantation and estate. Before you get in the car, visit Mount Vernon's website to pre-plan and make the most of the day spent there. Review the daily calendar and the upcoming events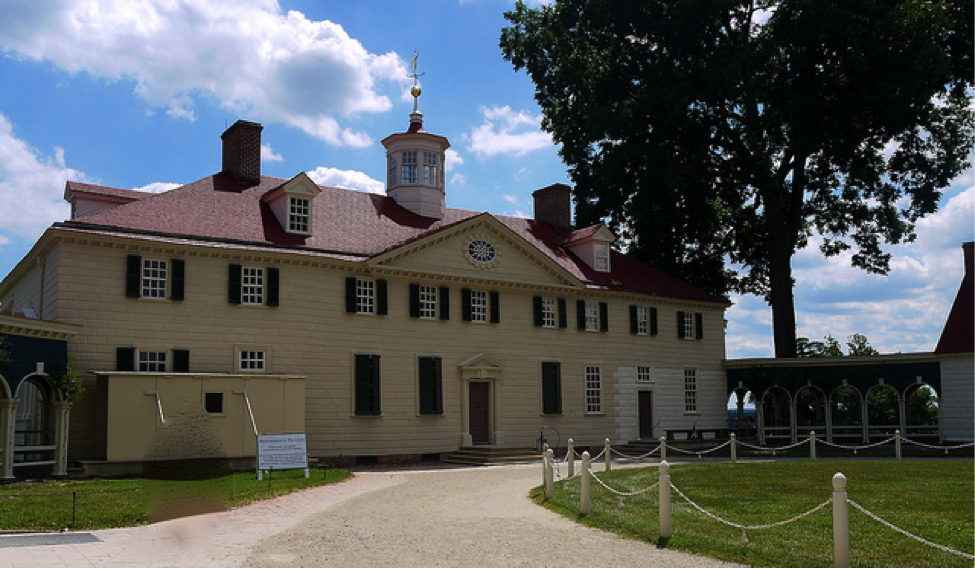 During the winter months, the crowds in the museum and education center are far fewer and the grounds are best explored without the heat and humidity. The views can be even more lovely because the foliage is gone, revealing much more of the property. The drive into the estate on the George Washington Parkway is scenic and tree lined on much of the route. Parking is somewhat limited, but here is a TIP; Drive past the two main lots and park in the post office lot, just a little further away. It is very walkable, but not as well known.
The public spaces inside the gates are very well laid out and documented. The education center and museum house many exhibits, documentaries and artifacts which are attentively displayed and maintained. Original pieces such as President Washington's sword, chair and even false teeth are there for viewing.
From the website:
November through February: 9am-4pm
Adult (12 years and older) $12.00

Youth (6-11) $9.00
Under 5 Free
Senior (62 and older) $16.00

The President and Martha Washington shared the mansion found on the estate and it is available for tours. They are short, less than 30 minutes but packed full of details you wouldn't expect to hear. For instance, Mount Vernon became much like a hotel after his presidency was over. The Washingtons and house staff tended to hundreds of guests annually. It is truly awe inspiring to stand in multiple rooms where numerous American fore fathers made plans for the country.
The grounds encompass master gardens, the Washington Family tomb, a slave memorial and many out buildings depicting slave quarters, a 16 sided barn and even outhouses. There are also resident animals to visit: horses, oxen, sheep and hogs. Mount Vernon employees on the grounds try to remain in character with costumes and language. The also perform in period authentic activities like chocolate making and blacksmithing.
It is a treat to visit the Mount Vernon Inn, a restaurant inspired by food served during the days of the Washington's residence. There is also a casual food court with burgers, pizza and sandwiches. The gift shops are not to be missed and easily one of the best in all of the DC area museums.
Make the most of your next day off from school and head to Mount Vernon for an educational experience disguised as fun for the whole family.
Includes one day admittance to the Mount Vernon Estate and George Washington's Distillery & Gristmill. You should plan to allow at least three hours for your visit.
To find more fun things to do, read our on and off base review near DC!