By Danielle Keech
Congrats on your orders to Maxwell AFB! The base is located deep in the southern U.S. in Montgomery, Alabama. Maxwell is a unique duty station with lots of moving parts, so if you're Air Force, you've likely passed through a time or two.
About Maxwell AFB
Maxwell AFB is broken down into two main parts: Maxwell AFB and the Maxwell-Gunter Annex. And if you have orders to Maxwell AFB, you may be headed to join the 42nd Air Base Wing, 908th Airlift Wing, or receive education through Air University. The 908th Airlift Wing is the only Air Force reserve unit in Alabama. It's comprised of more than 1,200 reservists who provide airlift and related services for our nation's defense.
Maxwell is home to Air University, the center for the Air Force's professional military education and training. AU oversees everything from enlisted professional development courses, such as the First Sergeant Academy and NCO Academy on Gunter, to the Air War College and Squadron Officers' School, along with more courses than can be outlined here.
Thousands of military rotate in and out of the Maxwell area each year for education and training, while other service members are assigned to the base for regular military assignments. For the in-residence schools such as the Air War College, many married service members move their families with them for this assignment.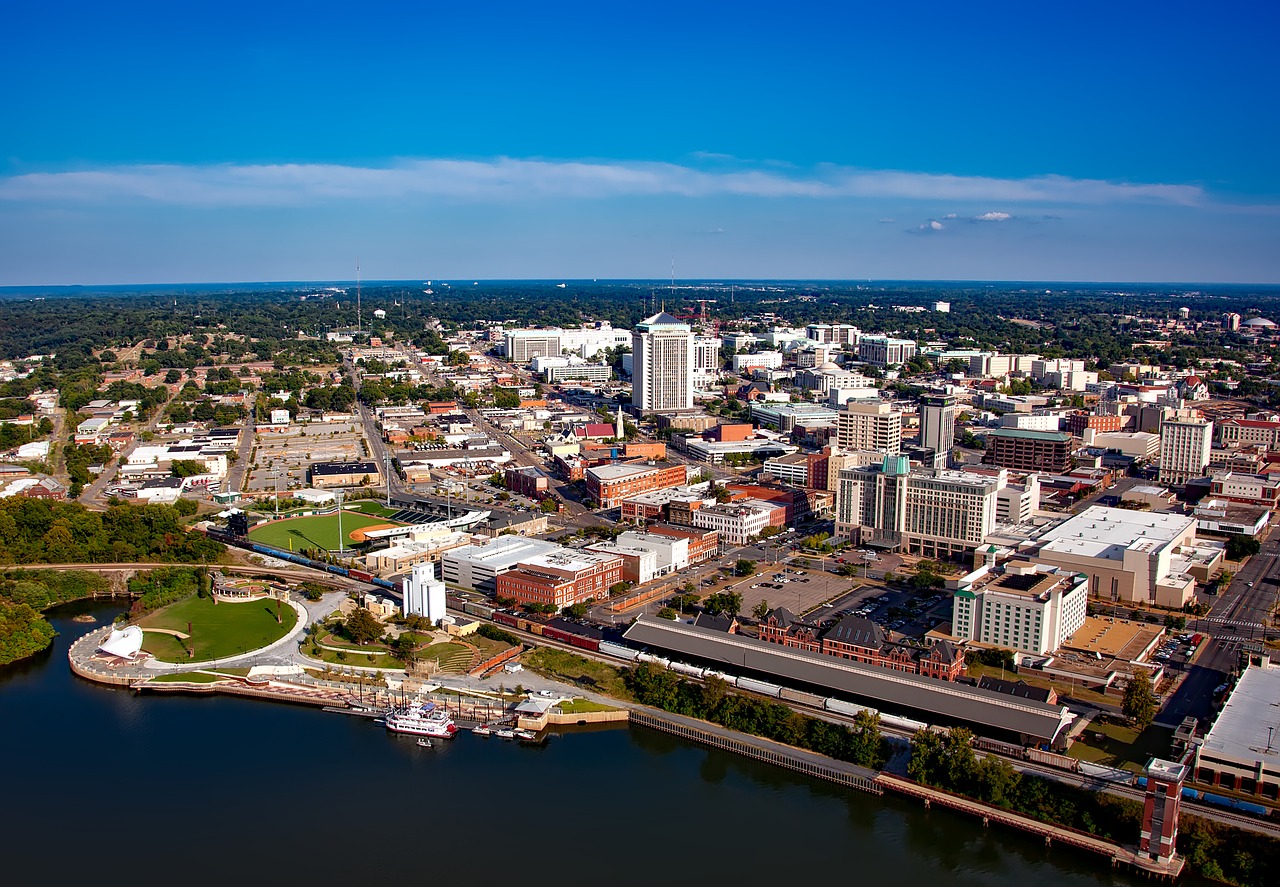 Housing Options
On Base: Maxwell AFB family housing offers modern homes on both Maxwell and the Gunter Annex. Homes are located in a community featuring parks, pools, playgrounds, and common areas.
Off Base: Your fellow military families reviewed nearby neighborhoods they recommend near Maxwell AFB. The 4.5 and 5 star reviews include: Billingsley Place, Sturbridge, Deer Creek, Highland Ridge and Emerald Mountain.
To look for off base homes for sale or rent near Maxwell AFB and Maxwell Gunter Annex, check out MilitaryByOwner and search for your dream home using the advanced search options.
Get to Know Montgomery, AL
You probably know more about Montgomery, AL from your history books than you do from the news today. Montgomery is where the famous Rosa Parks refused to give up her seat on a city bus, an event that initiated the American Civil Rights Movement. Then, a decade later, Montgomery served as the end of the Selma to Montgomery Civil Rights March led by Dr. Martin Luther King, Jr.
Years later, Montgomery still honors its role in the civil rights movement with museums like:
The Civil Rights Memorial and Center
The National Center for the Study of Civil Rights and African American Culture at ASU
The Rosa Parks Library and Museum and Children's Wing
But there's more to the city than its rich history. Attractions like the Alabama Shakespeare Festival, Jasmine Hill Gardens, the Montgomery Zoo, Riverwalk Amphitheater, and W.A. Gayle Planetarium make delightful outings for the whole family.
If you're looking for more fun things to do in the area, just check out the Montgomery city calendar. There you'll find local events like pumpkin patches, Phantom of the Universe, and the Holiday Market.
Venture Beyond Montgomery
We all know how important weekend trips are for military families. Since it's not easy for service members to take leave or plan trips, destinations within a few hours of our duty station can be a breath of fresh air.
Montgomery is conveniently located near several fun weekend destination spots. In under three hours, you can plan a trip to Atlanta or be in a beach house gazing at the Gulf. Orange Beach, Perdido Key, and Pensacola Beach are all great weekend options. If the beach isn't your ideal vacation spot, spend a weekend in Nashville! In less than five hours, you can enjoy music festivals, concerts, and shows.
Having orders to Maxwell AFB gives you the opportunity to live in a great part of the country and learn about our nation's history firsthand. If you're stationed at Maxwell AFB or Gunter Annex, take a minute to help your fellow military family and leave a review. Military Town Advisor only works if you pay it forward, and with MTA's incentive program, there's no reason you wouldn't want to.