I received an email the other day from a fellow military spouse who asked me to read her children's book. She explained this book was different than other children's books because it deals with the struggles children face during a deployment. Typically, I don't do book or product reviews, but I thought it was important to support other military spouses. I created MilitaryTownAdvisor.com with the goal to help military families and hopefully employ military spouses one day. To stay true to my goals, I offered to write a few comments about her book.
About the Author
Acacia Slaton Beumer
email: launchoutbook(at)gmail(dot)com
Acacia Slaton Beumer is a graduate of Oral Roberts University and has a graduate degree in Marriage and Family Therapy. She is the author of an award winning book titled, Launch out into the Deep. This book is a recipient of the Mom's Choice awards, the Dove Awards, and won silver for Christian Living in the Readers Favorite annual contest. I Miss Daddy is Acacia's first children's book inspired by her husband John, and daughters Jana and Jaci.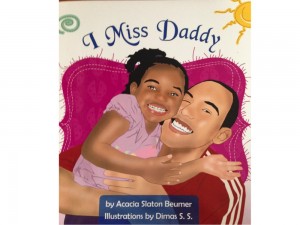 About the Book
Jana misses her daddy. She's been having a hard time ever since he left to go far away to Afghanistan. Everything seems like a struggle at school and at home and she misses her daddy to talk to. Life is hard sometimes, without a daddy around. She misses him a lot. Sometimes it feels like no one understands. Sometimes she thinks about daddy and how much she misses him, especially when she thinks of the fun stuff they used to do. All of this makes Jana very sad until suddenly she gets a letter in the mail. Who could it be from? Jana isn't sure, but she knows she can't wait to read it and maybe see that she isn't the only one who misses her daddy.
Lessons Learned
A child's misbehavior is a result of feeling hurt from their parent's absence. Parents often react with impatience and anger, but it's important to be patient and emotionally sensitive to your child's needs. Acacia was able to help her daughter emotionally through this book.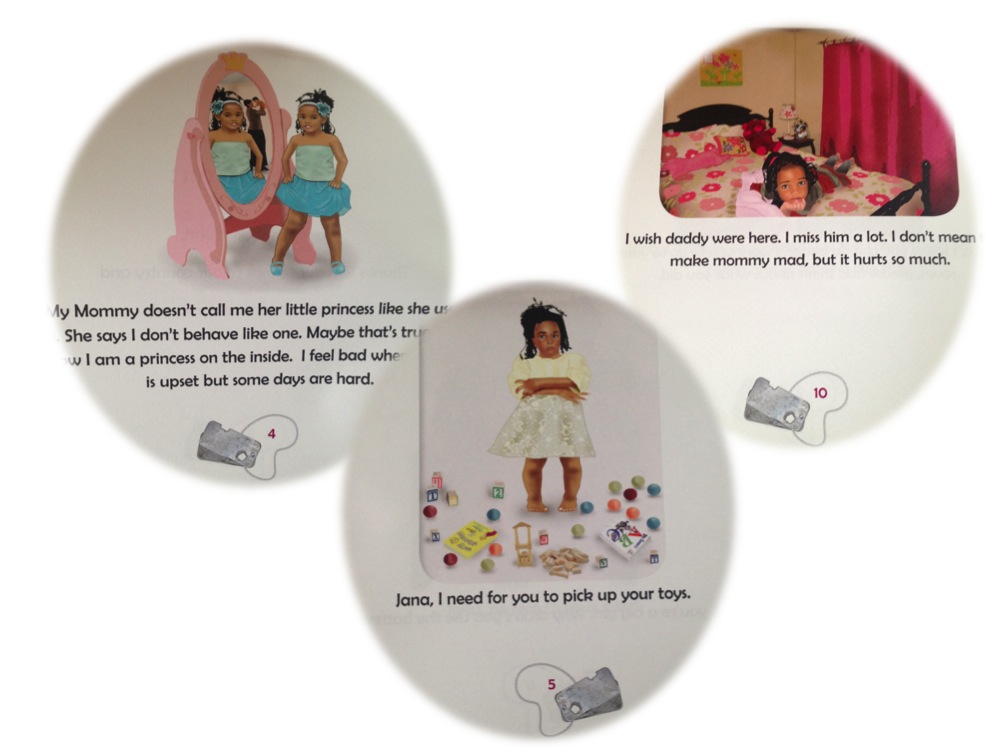 My Review
What I really like about this book is it helps connect what's going on in a child's brain and how they often don't express their thoughts and emotions correctly. For example, the book talks about Jana crying and screaming and mommy getting mad at her, then it shows Jana in her room and thinking about how much she misses daddy. As home life goes on after a loved one deploys, it's hard to step back and think about 'why your child is acting this way' rather than be short tempered and yell at them. Children have difficulty expressing what they are thinking, but if you sit down and really take time to talk to them, they are able to express what is bothering them. This book gives military kids the ability to say, "yes, I feel just like Jana feels." This book is great for opening up communication with your child while your loved one is deployed.
You can purchase the book here at Amazon.