Military Town Advisor supports Military Spouse-Owned Small Businesses.
It's no secret that military families move often and it's hard for spouses to find a job. Whether you're a stay at home mom/wife or you have a full time job, having a side job in direct sales can be a lot of fun. It seems as if the direct sales companies you can choose to be a consultant for are endless. From cooking to jewelry and home fragrance to decor, there's something for everyone.
Some direct sales companies have minimum requirements and sales quotas, some do not. I chose two companies that are not stressful on my lifestyle. I sell mark. and Scentsy, mainly for the discount. I purchased mark. and Scentsy from consultants in the past and did so so often that I figured it was time to be a consultant and take advantage of the insider info, discounts and commission.
mark. is an online beauty and fashion boutique, otherwise known as the daughter or sister company of Avon. With 30% commission/discount and new products every month, it's easy to have a full face of makeup and skincare while dressing from head to toe without breaking the bank.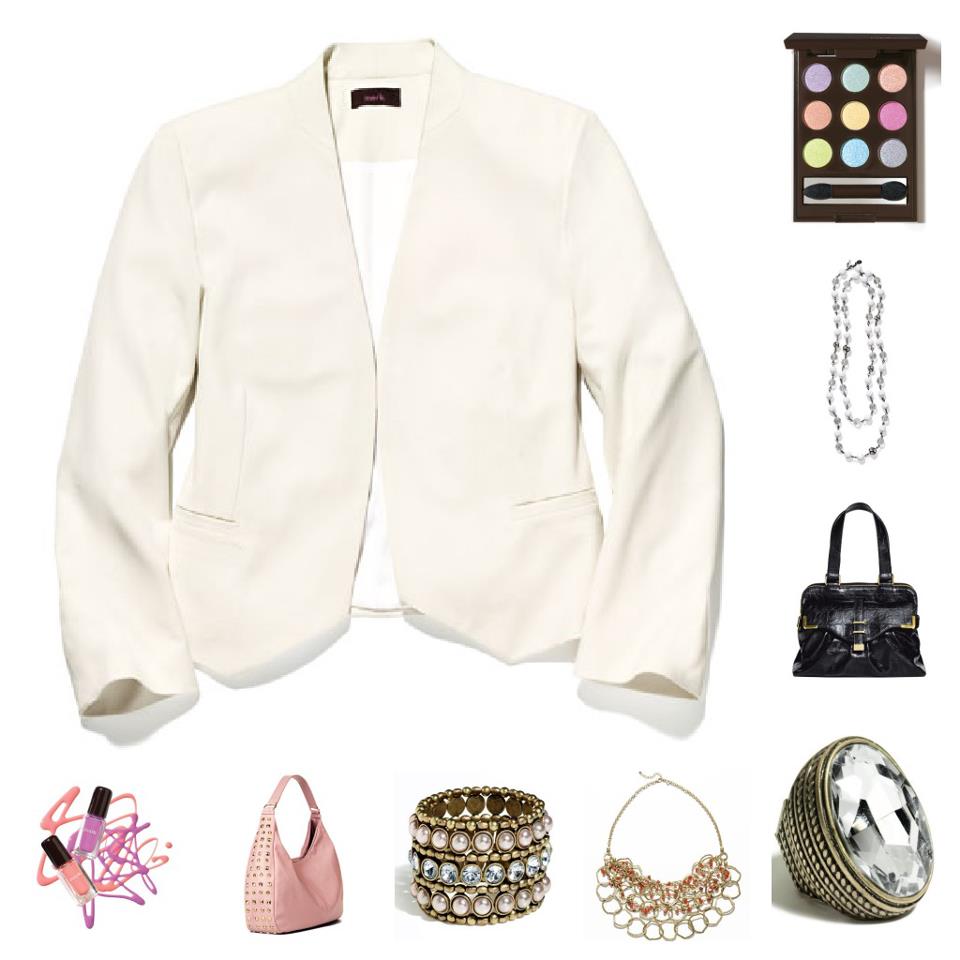 makeup • jewelry • fragrance • skin care • clothing • handbags & more
Scentsy is a safe, wickless alternative to scented candles. A lightbulb melts the scented wax, which never exceeds body temperature--making it safe for children and pets. No burns! The warmer size doesn't matter - I buy warmers based on their design and which room in my house they will match. I have a warmer in every room and a plugin in the bathrooms. You don't need a warmer in every room, start with one on each level of your house.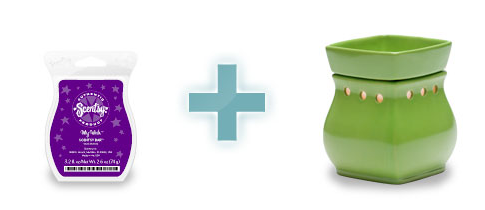 As far as choosing scents, check out the categories in the catalog to help narrow down your decision. I have a few sample sets that I mail to interested shoppers - this gives you the opportunity to smell before you buy. If you're interested in receiving the sample scents, please email mark.scentsy@gmail.com

I work full-time and am a mom & wife as well. mark. and Scentsy are easy for me to work on in my spare time and everything is digital. In-person parties are fun, but online parties are easier and more effective for my businesses. The options are endless with mark. and Scentsy and I'd love to help you out if you join. No pressure! I used to work for mark. corporate as a mentor, so I know the ins and outs of sales, not to mention my business background.
I would love to help you kickoff your home business!