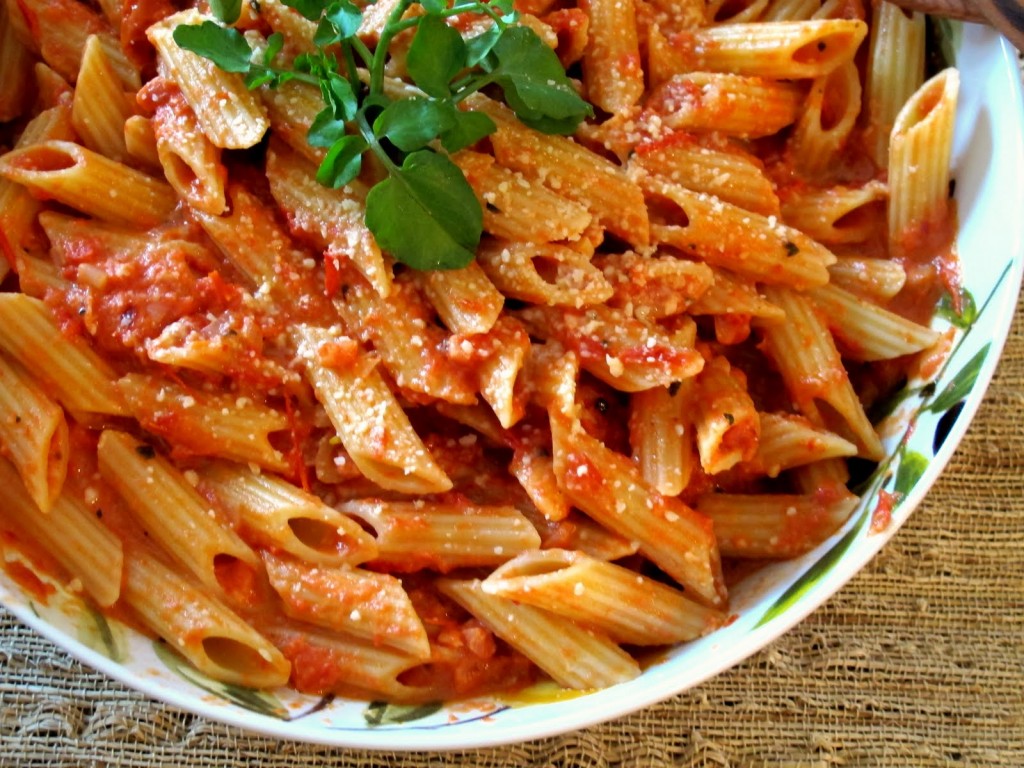 I've compiled a list of best italian restaurants in Virginia Beach from the members our our MilitaryTownAdvisor Facebook Group.
The best Italian Restaurants in Virginia Beach
Mannino's - There are 3 locations throughout the Hampton Roads area: Virginia Beach off Independence and Pleasure House Road, Kempsville Area off of Princess Anne Rd, and Olde Town Portsmouth. I first learned about Mannino's when I was shopping at our neighborhood's local farmers market and there was a stand with fresh mozzarella balls and a la voldka sauce sold in separate jars. Â First of all, I love a fresh mozzerella ball, but more importantly I'm a fanatic for a great a la vodka sauce. Ever since I lived in New York City and the restaurant below my apartment served amazing penne a la vodka, I've been a huge fan. Well let me tell you this vodka sauce was the best I've ever had. Yum! So after tasting their great food at our farmers market, I visited the Virginia Beach location. The food was again amazing and the ambiance was ok. I think they need to update their interior, but after a few glasses of wine and a belly full of pasta, it didn't really matter. If you have been to the other locations, feel free to tell me about them in the comments section below.
Razzo is located on Oceanview avenue across from Tienda Jesse's Taqueria. The exterior is a red stucco building and it looks very unimpressive, but the ambiance inside is very nice and the food is excellent. I enjoy their roasted vegetable and garlic appetizer and stuffed eggplant. My husband loves their spaghetti and meatballs, as well as their lasagna. Check out their daily specials and you really can't go wrong! It's worth a trip to Oceanview for this Italian restaurant.
Zia Maries is located off the Shore Drive area near Chick's Beach. The restaurant is surrounded by a residential area. If you live in the area, you must love that you can walk a block and have a great Italian restaurant between residential houses. The atmosphere is casual, and the food is great. I remember at some point hearing that Razzo and Zia Marie's were owned by the same people, but I'm not sure if that's the case. Definitely check this place out, but make sure to get directions first!
Aldos is located off Laskin Road in the La Promenade Shopping Center. This restaurant is larger than the others and has a romantic atmosphere. This restaurant probably has the highest rating for Italian food in all of Virginia Beach. Now that may be because it's more well known that the others, but it's definitely good and worth a date night.
Il Giardino is located at the Virginia Beach Oceanfront off of Atlantic Avenue. When we first moved to the Virginia Beach area, we lived very close to the Oceanfront in Salt Marsh Point neighborhood and we loved riding our bikes to Il Giardino's for dinner. It's a very romantic atmosphere with a piano player at night. The best part about this restaurant is during the winter months, every sunday is buy one entree get one entree FREE!!!
LaBella Italia has 2 locations in Virginia Beach: Laskin Road by Birdneck Road and Uptown Road by Nimmo Parkway. The Laskin Road location has white table cloths and has an old Italian feel with a dessert market inside, while the Uptown Road location is more modern and casual. Both have amazing pasta dishes and pizza. I even tried to induce labor with their eggplant parmesan when I was pregnant with my daughter. It didn't work, but it sure tasted good!
Whether you are looking for date night ideas or just a great Italian meal, check out the best Italian Restaurants in Virginia Beach.
Check out our Best Mexican Restaurants in Hampton Roads
Did I miss one? Share your favorite Italian restaurant!